Celebrating eight years at The Evergreen Agency (and introducing our new offices)
Ever wondered what a cake with the Evergreen team made out of fondant looks like? Look no further than our office launch event!
Last week, we finally got to meet and host guests for our office launch, which saw everyone and anyone invited to see our newly expanded offices, meet our team, and help us celebrate Evergreen being eight years old.
At 4pm, we were ready and raring to go and welcome everyone. Our team of SEO and PPC experts were decked out in branded hoodies and name-badges, and spent the evening meeting and chatting to everyone. We were lucky enough to have many of our clients come along and see what we're about in person, and of course, we made sure to have plenty of refreshments to see people through! (With maybe one too many cheese platters…)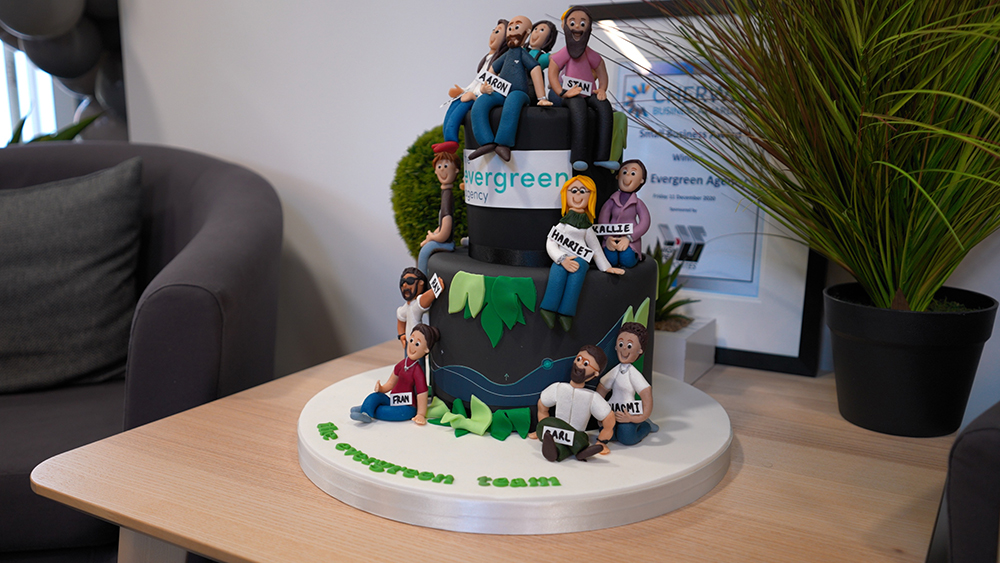 If an office launch isn't enticing enough, holding a "Guess the number of links (paperclips) in a jar" competition will always do the trick. We had guesses ranging from double digits up to quadruple digits, so we won't name names on who was far off, but we'll announce the winner soon enough.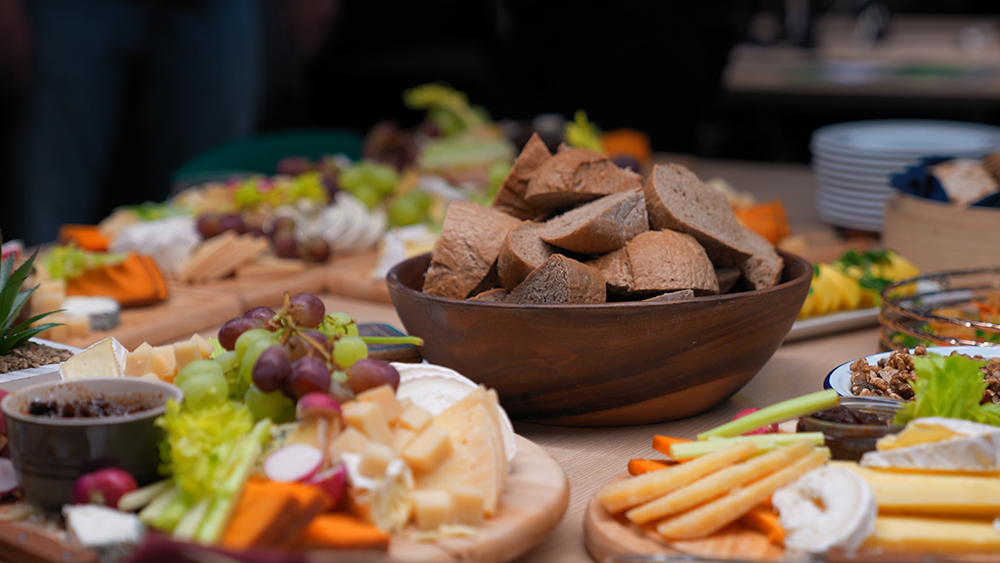 The response we got to the evening was great, and saw us push back the event finish time from 6pm to 7:30pm to accommodate everyone. This worked in our favour, as it gave us more time and opportunity to see some familiar faces in person- many for the first time since COVID. It was a great opportunity to share our new and improved office to everyone, too!
Evergreen has grown and evolved leaps and bounds since March 2020, and there's plenty of anticipation for what is yet to come. Renovating our offices was the perfect tonic for months of working from home, with collaborative spaces, breakout areas, and a welcoming environment. Plus, it was the perfect excuse to host an event like this, which further strengthened and reminded us about what partnering with us means to both Evergreen, and our clients.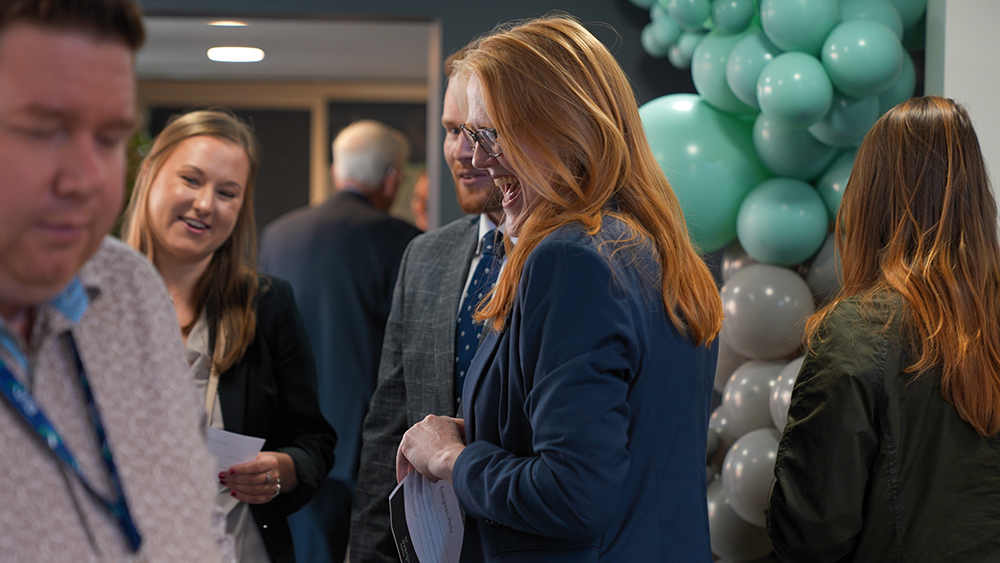 We'll be sure to let you know what we've got going on in the future for those who missed out this time. For those who came along, we hope you thoroughly enjoyed your evening and thank you so much for coming!