Sprinkling 50+ links across dream home and garden publications
Updated for 2023: Easy Garden Irrigation is a UK-based garden irrigation supplier that stocks some of the leading gardening equipment brands from around the world. They came to Evergreen in early 2022 wanting to increase their brand awareness and brand authority by securing features and links on industry-leading publications.
The Problem
Despite stocking some of the leading garden irrigation brands around the world, Easy Garden Irrigation did not have the level of brand awareness and online visibility it needed to be recognised and become a go-to for every gardener looking for irrigation equipment. The business wanted to be featured in leading publications regularly but did not have the set-up or resources needed to be landing links on this level consistently.
The Solution
Our promotion team got to work, researching the industry and outlining a bespoke promotional strategy that would generate many high-quality links, by sharing the business's knowledge with gardeners all over the world.
Working with Amber at Evergreen is fantastic! She's on it.
Sean Lade, Managing Director, Easy Garden Irrigation
We set out a schedule and consistently outreached engaging pitches to journalists where we knew our ideas would be of interest for upcoming articles they would be writing.  We continuously pushed Easy Garden Irrigation's knowledge on all things garden and irrigation related for journalists to use and positioned founder, Sean Lade, as the expert in his field.
The Outcome
Easy Garden Irrigation is now featured in over 75% of the top publications for its industry, just a few examples include placements in Ideal Home, Gardeningetc., Women and Home and The Sun.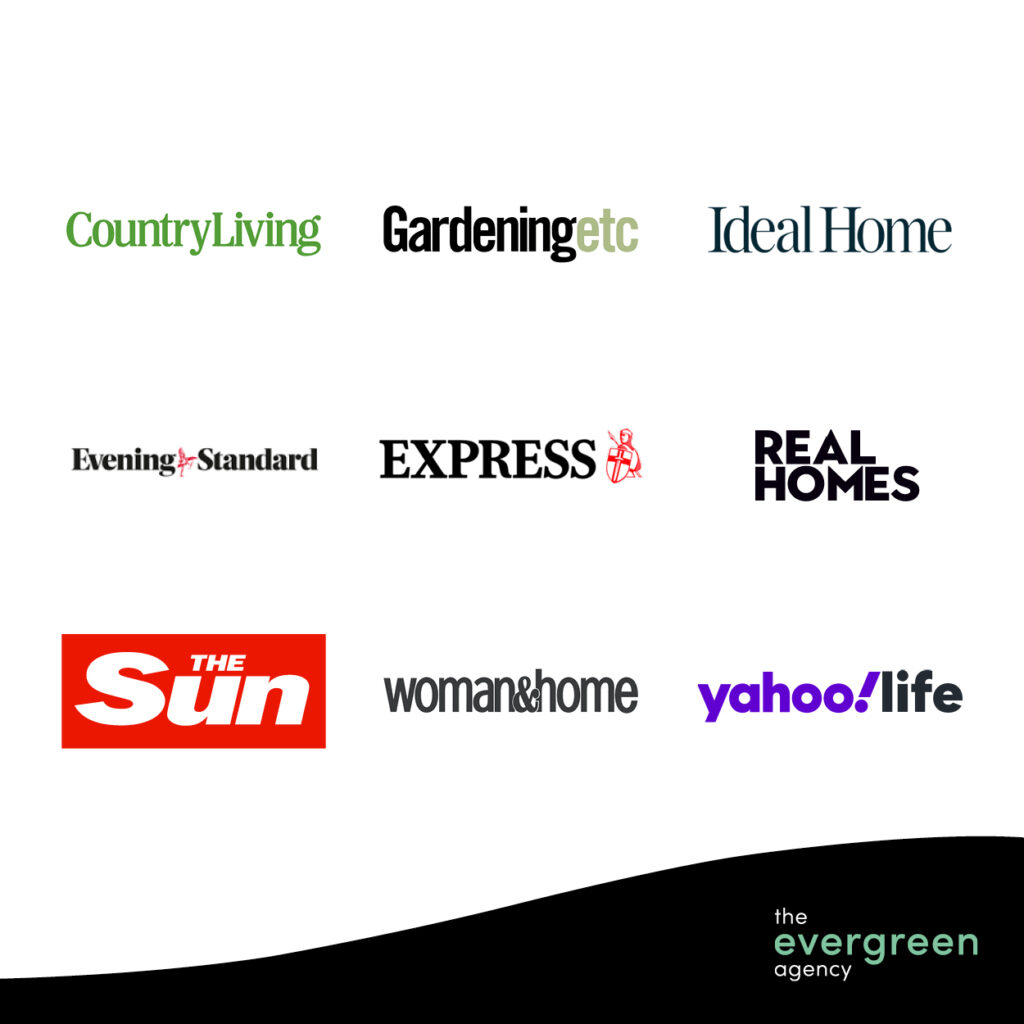 The business has experienced people contacting director, Sean Lade, directly for gardening advice after seeing his guidance and tips featured in numerous gardening magazines and news websites.
All of these promotional efforts were just one part of a wider digital marketing strategy planned and executed by Evergreen. Interested in seeing all the moving parts? Check out the full case study here.
Easy Garden Irrigation's bespoke digital marketing strategy enabled them to have their best summer to date in 2022 surpassing £1,000,000+ worth of ecommerce sales, which was a 52% increase in year-on-year sales for the same period.
A fantastic first year of results for this partnership. Bring on summer 2023 where we intend to blow 2022's results out the pond!
Fancy learning more on how we could take your ecommerce business to the next level? Get in touch today!

50+
Highly relevant links acquired in 6 months

£1m+

52%