Introducing Evergreen's Charity of the Year for 2023!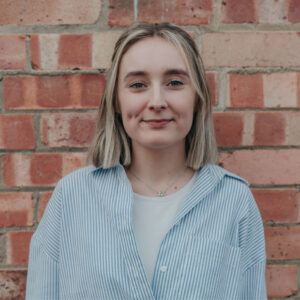 Amber Williams
Amber Williams is a passionate marketer who works to spotlight and shout about our expert Evergreen team. With a knack for organisation, Amber spins many plates to make sure Evergreen remains top of mind for those looking to grow their brand online.
Read Amber 's bio here
That's right! The Evergreen Team has now officially chosen the charity we will be partnering with for 2023…
When deciding on a charity to partner with for 2023, we asked the team what causes they'd like to see the agency supporting and whether there were any non-profits in particular that they would love to work with over the next year.
Of course, in true Evergreen style, the team had an overwhelming number of ideas and suggestions; however, there were a few key details that came up frequently within answers.
They loved the idea of partnering with a local charity, one we could really make a difference with.
They also loved the idea of helping the younger generation, sharing our time and skills to help in some way.
After some research into the local Oxfordshire area, and after some serious deliberation, we finally landed on our chosen charity for 2023.
Introducing… Be Free Young Carers!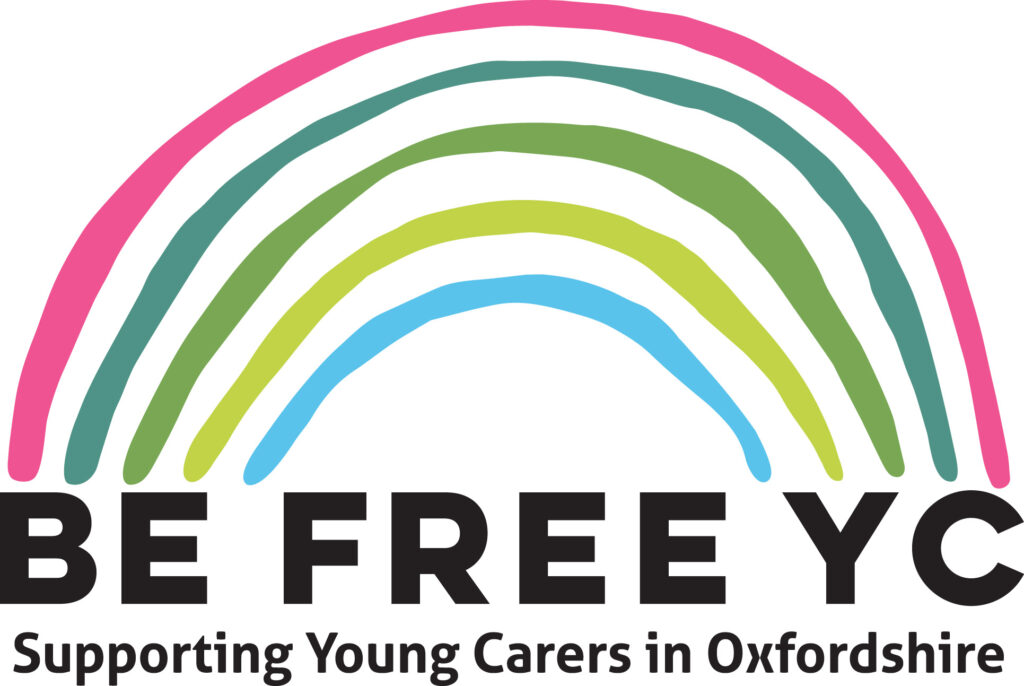 Operating for over 27 years across Southern Oxfordshire, Be Free Young Carers (Be Free YC) offers support and advice dedicated to improving the lives and well-being of young carers.
From providing advice and guidance to offering befriending and peer support, Be Free YC enables young carers to meet, socialise and have fun, increasing their self-confidence and improving their mental well-being.
The charity supports children and young people aged 8-17 years old with a caring role. They also work closely with local schools to educate and offer guidance.
Here's what CEO Sabiene North had to say:
'Be Free Young Carers (BFYC) are delighted to be partnering with The Evergreen Agency, as they support us as their chosen charity of the year.

We firmly believe that when we partner with a business, it is more than raising money for us as a charity. We like to get to know the team, work with them to help raise the important awareness of young carers and fundraising is a small proportion of this.

As a small charity, every partnership is important, especially as we look to expand our charity countywide over the next few years. The Evergreen Agency supported us previously as part of their drive to assist small charities during lockdown with our SEO, now as things turn to normal, they have chosen to continue this support.

The Evergreen Agency has a similar ethos to us, their team are driven and enthusiastic, and we are looking forward to working with them over the next year.'
We are extremely excited by this partnership and can't wait to start planning our fundraising activities for 2023.
Our core Evergreen Values revolve around being honest, caring, innovative, passionate and just having fun!
It's safe to say we intend to bring all of these values together for this partnership and we can't wait to see what we can do together.
Keep up to date on all our 2023 partnership activities by following our company Instagram and LinkedIn accounts. Watch this space…
___
👋 We are Evergreen and we grow ecommerce brands.
👉 See our ecommerce case studies.
👉 Discover our story.
👉 Subscribe to our YouTube channel.
👉 Join our weekly newsletter for digital marketing that cut through the noise.