Launching Evergreen Careers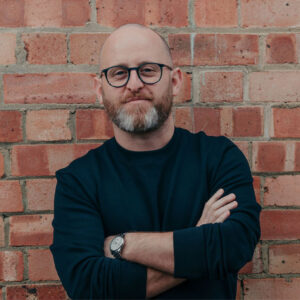 Aaron Rudman-Hawkins
Aaron Rudman-Hawkins is a dynamic digital marketing expert and a driving force behind The Evergreen Agency's success. With a passion for technology and a deep understanding of the ever-evolving digital landscape, Aaron has become a trusted name in the industry.
Read Aaron's bio here
We all know 18-24 year olds have been disproportionately affected by everything that has happened in recent months. Well, here at Evergreen we want to try and do our bit to help out those hardest hit and so we've decided to launch Evergreen Careers.
Over the past few years our team have successfully brought on several young professionals with no experience and trained them up into very competent SEO and digital marketing professionals. Now as we near the end of 2020 and look forward to 2021 and beyond, we are once again in a position to offer yet more very exciting opportunities for young professionals.
The aim being to help them to get that first step on the career ladder and foot in the door of agency life.
We are delighted to be launching Evergreen Careers with TWO fantastic job opportunities that require no experience, only a desire to learn and keen interest in SEO & digital marketing. 🎉🎉
Here is the video I posted on social media about the new Evergreen Careers intitiative:
"We are currently looking for a Junior Outreach Executive to join our growing SEO, PPC & Digital PR team working in Oxfordshire.
The Junior Outreach Executive role requires no outreach or link building experience, however we are looking for an individual that has shown initiative to learn SEO and Digital Marketing, potentially by taken online exams (think Google Qualifications) and learning from the plethora of online resources.
We will provide full training on SEO Outreach best practices and expect you to immerse yourself in the world of SEO from day one. You will be tasked with building links and promoting our portfolio of clients online using a variety of our tried and tested 'Evergreen' outreach techniques."
Learn more about the current roles available here.
If proof were needed, meet Naomi
Naomi joined us 2 years ago with minimal SEO experience. What she did have however was a desire to learn and she was clearly very intelligent. We liked Naomi instantly and she was joined us with full training and support from George (our Head of SEO) and myself. Skip forward 2 years and she is now one of our Senior SEO Strategist's in charge of many client accounts and integral to our agency.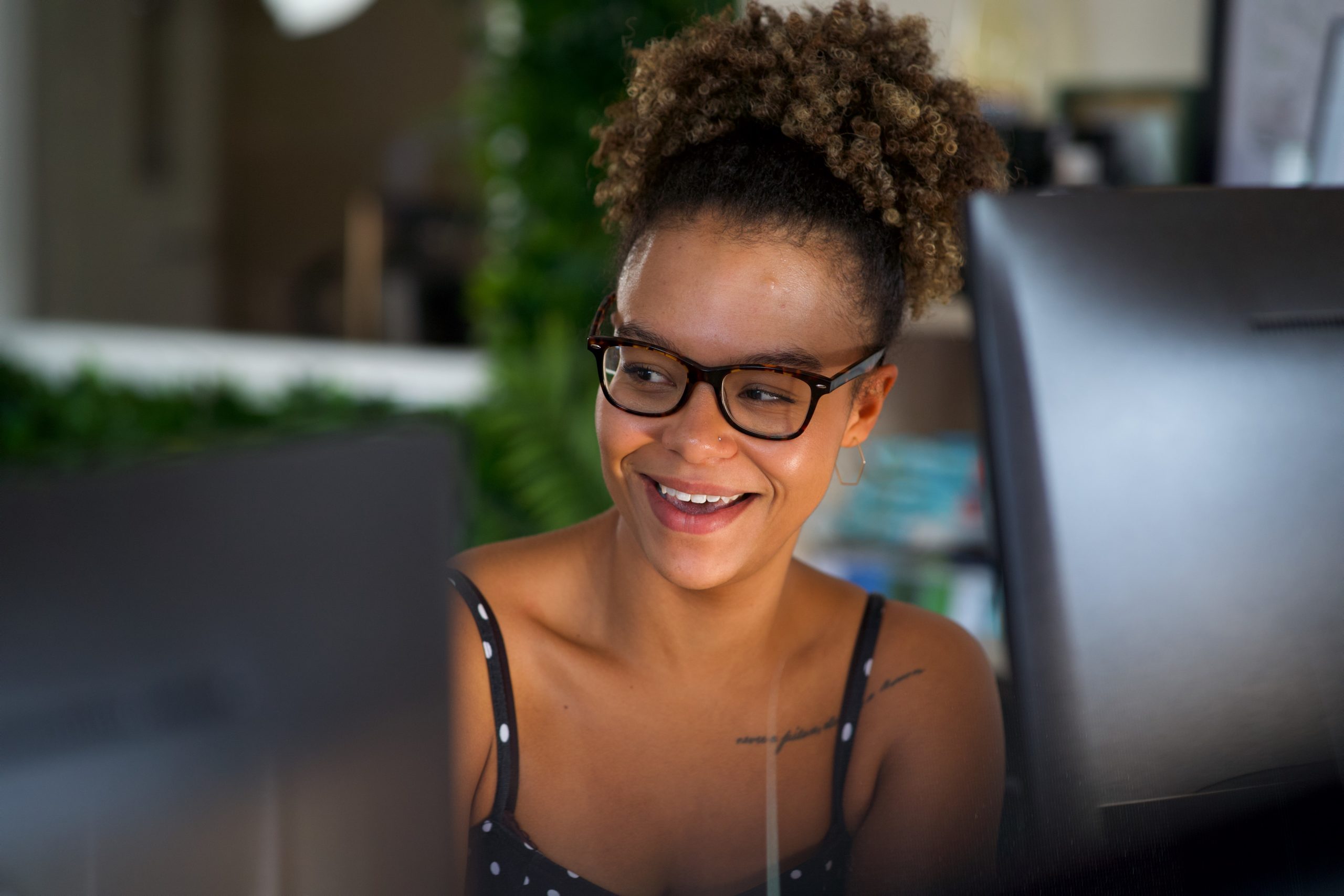 Our aim will be to bring on 2-4 young professionals with no experience every year through this initiative and provide full training and career development. Some might call it our CSR, we just see it as doing our bit in helping the next generation of talent get that all-important career break.
I remember feeling desperate for that first opportunity to get a foot in the door in my early twenties and so I'm personally delighted to now be in a position whereby we can offer this to young and aspiring SEO and marketing professionals.
Our plan and hope is to document their journey from application and interview, to joining us, their training and continued development right through to proficient marketing professional. We want to show all young people out there that with hard work anything is possible.
Here at Evergreen we have built our agency on this approach and we're now about to start that journey again… Come with us and let's see who we find. 😀
___
👋 We are Evergreen and we grow ecommerce brands.
👉 See our ecommerce case studies.
👉 Discover our story.
👉 Subscribe to our YouTube channel.
👉 Join our weekly newsletter for digital marketing that cut through the noise.