How we ranked no.1 within 7 days (and how you can too)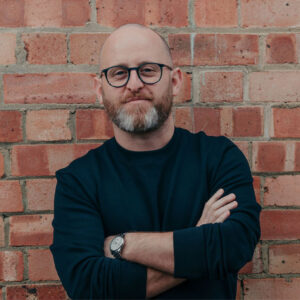 Aaron Rudman-Hawkins
Aaron Rudman-Hawkins is a dynamic digital marketing expert and a driving force behind The Evergreen Agency's success. With a passion for technology and a deep understanding of the ever-evolving digital landscape, Aaron has become a trusted name in the industry.
Read Aaron's bio here
Is it actually possible to rank number 1 on Google within 7 days?
Well, the answer is it's VERY possible and I'm going to explain exactly how we've been able to do this behind the scenes, marketing our very own digital marketing agency!
In this Ask Aaron video I'll be covering how we did the following steps, in order to market our expertise and knowledge, in preparation for the upcoming festive season:
👉 We created a resource of incredible value. An Evergreen resource that can stand the test of time, a provide value for many years to come.
👉 We name it something unique, something that previously had small search history that was related to the guide and could rank successfully – separate from our brant terms
👉 We promoted the hell out of it – we're talking direct mail, we're talking ads, retargeting, email marketing (you name it we did it)
👉 We factored into our wider content / marketing strategy – thinking about the bigger picture first!
Have a watch and let me know what you think. What are you doing this Christmas to stand out from the crowd?
___
👋 I'm Aaron, connect with me on LinkedIn.
I'm the Founder & MD of Evergreen, a digital marketing agency that specialises in growing ecommerce & retail brands.
👉 See our ecommerce case studies.
👉 Discover our story.
👉 Subscribe to our YouTube channel.
👉 Join our weekly newsletter for digital marketing that cut through the noise.