Saltrock X Evergreen – New partnership!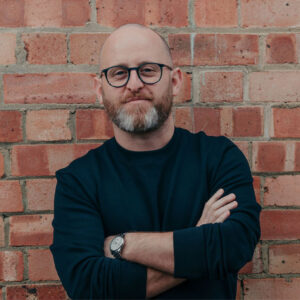 Aaron Rudman-Hawkins
Aaron Rudman-Hawkins is a dynamic digital marketing expert and a driving force behind The Evergreen Agency's success. With a passion for technology and a deep understanding of the ever-evolving digital landscape, Aaron has become a trusted name in the industry.
Read Aaron's bio here
Yep, you read that right! This summer the Evergreen team have partnered up with the UK's leading fashion and surfwear brand in the hopes of learning how to surf…
Hmm, no that doesn't seem right.
Let's try that again.
Yep, you read that right! This summer, the UK's leading fashion and surfwear brand, Saltrock, have chosen Evergreen as their digital marketing partner for 2023 and beyond!
(Yes that definitely makes more sense.)
We can't wait to get stuck in with helping to take this iconic surfwear brand to new heights; driving online growth and visibility through our SEO, Content Marketing, Promotion and Paid Media services.
Established in 1988 by two brothers with a shared love for surfing, Saltrock continues to dominate the Devon and Cornwall surf scene, with over 64 stores nationwide and a devoted following of surfers and fashion enthusiasts.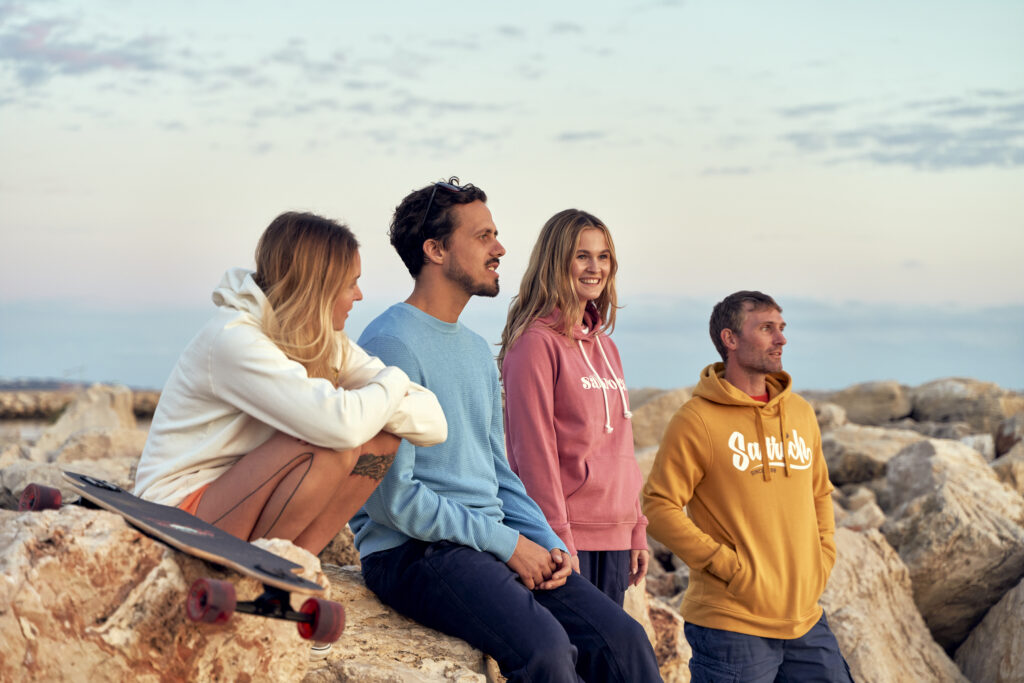 Saltrock has grown into one of the most renowned clothing brands in the UK, while still staying true to its founders' lifestyle.
With a notable commitment to sustainability and fair labour practices, Saltrock offers a large range of recycled products in addition to supporting various initiatives that help reduce its environmental impact such as Cyclescheme, 2-minute beach cleans and providing support for environmentally-conscious ambassadors.
Here's what Kate Holt, Head of Ecommerce at Saltrock had to say about the new partnership:
"Evergreen presented a really thorough and detailed response to our brief which demonstrated their in-depth knowledge and experience. I'm confident they'll not only be a great fit for the existing team at Saltrock but we'll learn lots and have some fun in the process. We're looking forward to getting started."
By implementing one of our bespoke digital growth strategies, we are going to be providing Saltrock with the Evergreen way of doing digital marketing.
Our simple, yet highly effective approach forms the basis for every single ambitious brand and client we partner with. To learn more about our approach, check out our blog post.
We can't wait to start working with the Saltrock team and help to accelerate their online growth. Watch this space…
If you're an ambitious ecommerce brand ready to start ramping up your digital growth, we have some spaces available! Get in contact today and let's chat more on how we can help.
___
👋 We are Evergreen and we grow ecommerce brands.
👉 See our ecommerce case studies.
👉 Discover our story.
👉 Subscribe to our YouTube channel.
👉 Join our weekly newsletter for digital marketing that cut through the noise.