Testimonial: Bicester Property Interiors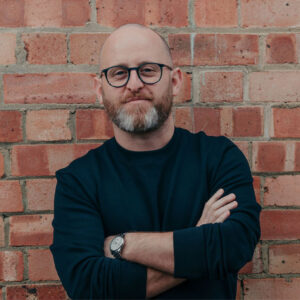 Aaron Rudman-Hawkins
Aaron Rudman-Hawkins is a dynamic digital marketing expert and a driving force behind The Evergreen Agency's success. With a passion for technology and a deep understanding of the ever-evolving digital landscape, Aaron has become a trusted name in the industry.
Read Aaron's bio here
Learn more about how we've been able to help Bicester Property Interiors take their online presence to the next level.
This partnership is a great example of how powerful SEO and PPC can truly be when managed strategically, with the business's commercial goals at the forefront of all decisions.
See all of our case studies to discover more brands that we have transformed through great digital marketing.
___
👋 We are Evergreen and we grow ecommerce brands.
👉 See our ecommerce case studies.
👉 Discover our story.
👉 Subscribe to our YouTube channel.
👉 Join our weekly newsletter for digital marketing that cut through the noise.