Our story
Discover the story of Evergreen and how our agency was formed. Hear about the highs and lows, the mistakes and the amazing people that have led to where we are today.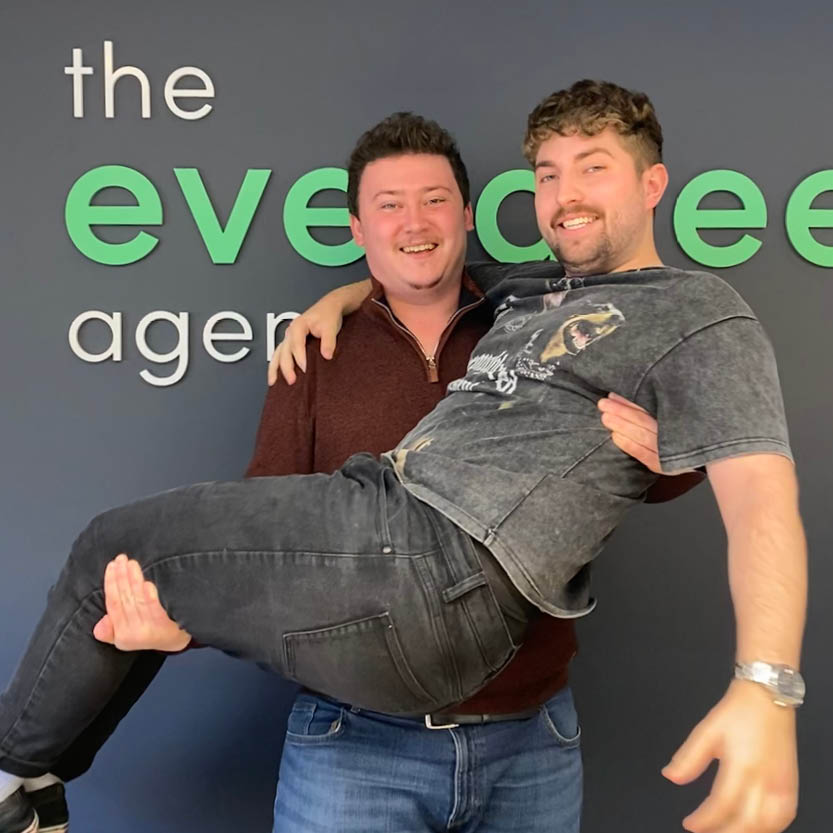 2023
Ben & Rory joined the team
These two have been fantastic new additions to our SEO and Promotion departments. Their bromance grows stronger every day!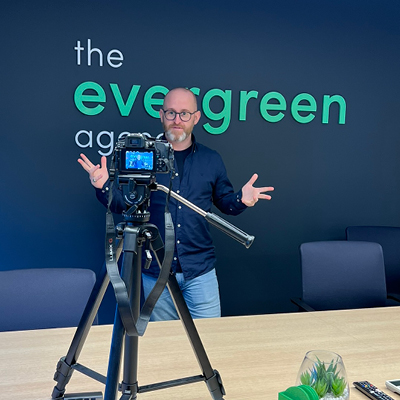 2023
Launched YouTube channel & Ecommerce Hub
The launch of our YouTube channel and Ecommerce Hub has been a fantastic way of sharing our digital marketing expertise; highlighting just how good our team are at what they do.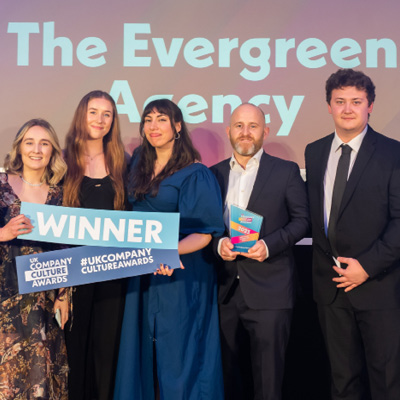 2023
Won: Best agency to work for
Our first industry award win, of course it had to be for our fantastic Evergreen culture! There's something so special about winning an award for your company culture. A very proud moment for us all!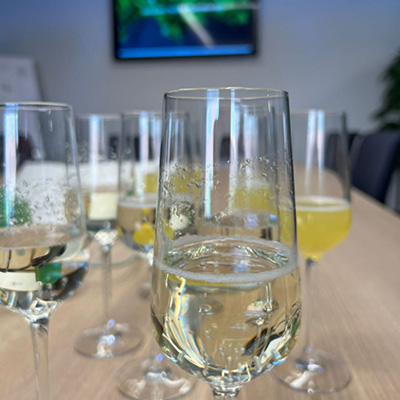 2023
Celebrated our 10 year anniversary
We cannot believe it's been 10 years. What a wild ride and now we're looking ahead to the next decade with much exciting and anticipation.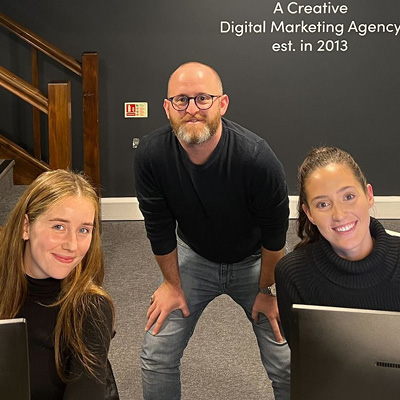 2022
Welcomed Maren & Olivia
We finished the year with a flurry of recruitment in order to set ourselves up for further growth in our 10th year. Two more fantastic additions joined us in late 2022.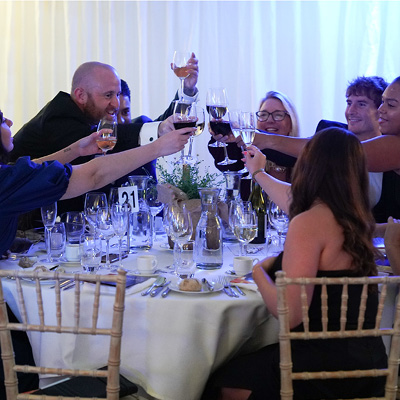 2022
Finalist for multiple awards
We decided to pit ourselves and our work against the best agencies in the Country and to our amazement we made finalists at several of these, resulting in some fantastic nights out for the team.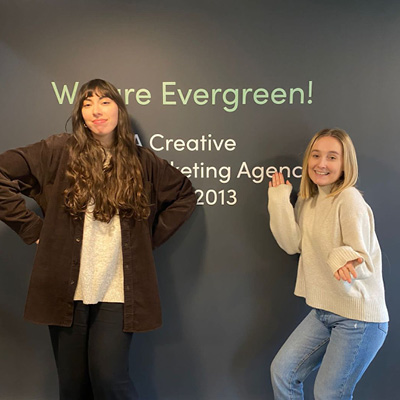 2021
Welcomed Amber W & Victoria
Yet more fantastic Evergreen'ers joined the ranks, as our agency continued to go from strength to strength.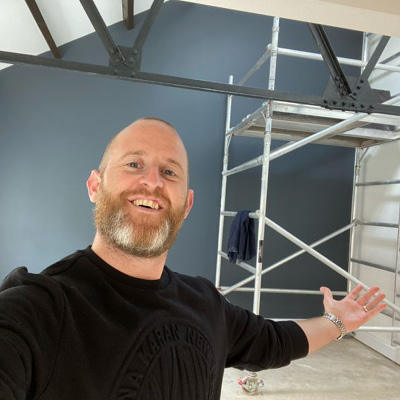 2021
We expanded our office
The adjacent unit became available during lockdown and we jumped at the chance to more than double the size of our office. We even got to create our own 'Snazzy Boardroom'.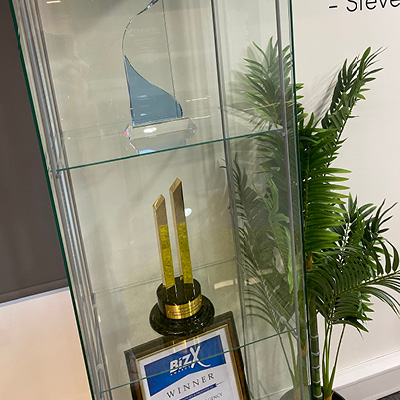 2021
We won Fastest Growing Business of the Year - Action Coach
Another business accolade we are very proud of, we were recognised on the National front, as being the Fastest Growing Business of the Year, based on growth over the previous four years, by Action Coach.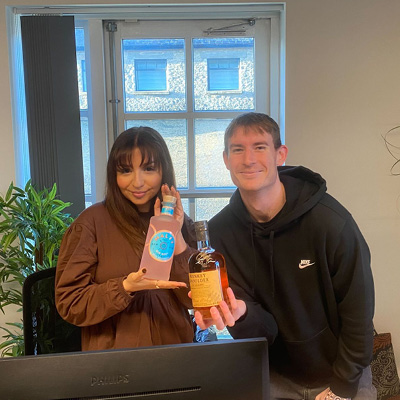 2020
Welcomed Amber B & Sean
The agency was growing and we needed more fantastic people, we found them in these two who again have gone on to become key players in our organisation.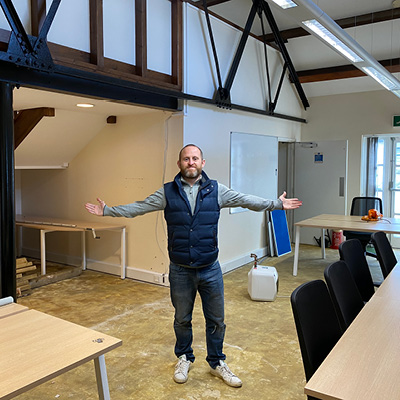 2020
We renovated our office
While the team were working from home (Covid), we used the time to renovate our office to turn it into our forever home.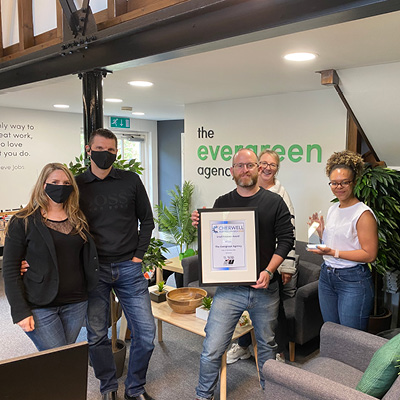 2020
We won Small Business of the Year - Cherwell Business Awards
The first award the agency had ever won, we were recognised in our local distract, as being a fast growing small business that was going places.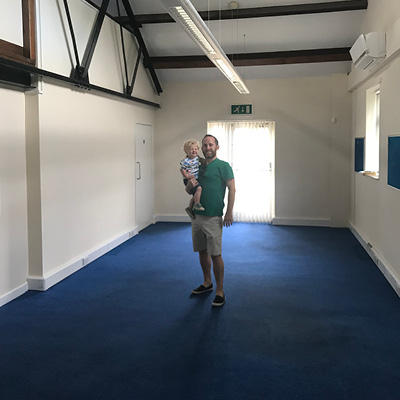 2019
Moved into our Stratton Audley offices
The agency had found it's new home, a beautiful converted barn in Oxfordshire with space to grow.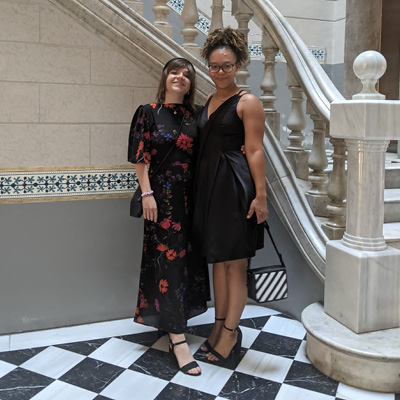 2019
Welcomed Naomi & Josie
The first team members to join Evergreen, they would go on to become pillars of our agency for many years to come.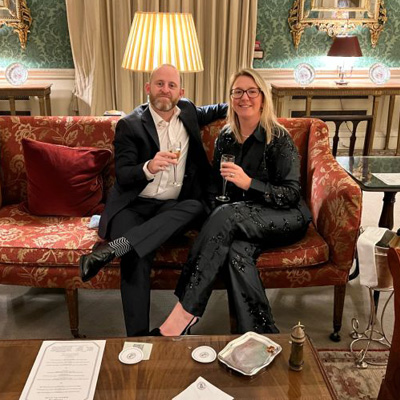 2018
Let's go again! Let's build a team...
After 18 months of rebuilding his confidence, Aaron had learned from his mistakes and was ready to try again to turn Evergreen into a 'proper agency' that had an office and a team.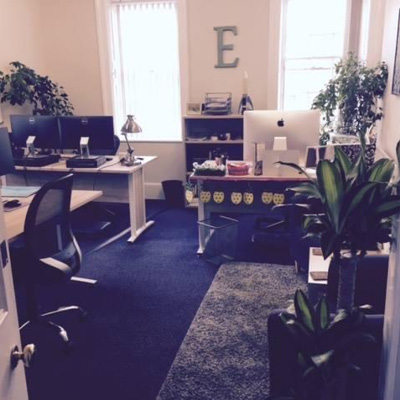 2016
Tried and failed to grow the agency
Evergreen briefly moved into an office premises and took on two staff, before Aaron realised he had bitten off more than he could chew and quickly returned to the security of freelance life.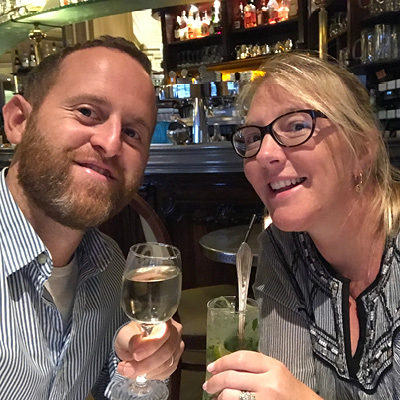 2015
Surpassed 6-figures turnover for the first time
A milestone in any business, not least Evergreen. The business was still being run by Aaron in his bedroom, only now he had a couple part-time freelancers helping him with the day-to-day work.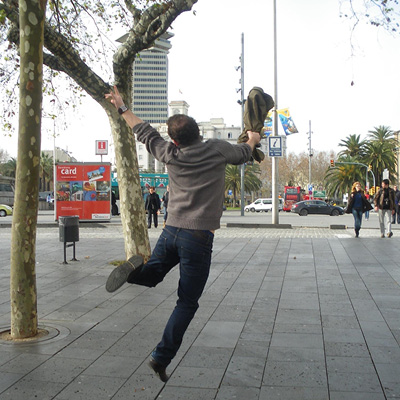 2013
Evergreen was launched
With a spring in his step, a laptop and a dream, Evergreen was started from Aaron's bedroom, with his first clients investing between £100 - £500 per month in digital marketing support.