Why I'm getting Evergreen out there more than ever, despite already being incredibly busy
The past few months have been some of the busiest in the history of our SEO agency, we have the largest client portfolio we have ever had. The team is the biggest it has ever been and we're getting new enquiries and invites to pitches every week.
So why you might ask, are we still continuing to push so hard on marketing to get Evergreen out there? One word, momentum!
It's taken a couple of years of hard graft to build this agency to a point where we're being noticed, we're being recognised and we're gaining a name for ourselves (and awards) for our work.
Having worked so hard to build that momentum, we cannot let it slip no matter how busy we are right now and so I'm out there doing all sorts of podcasts, interviews, presentations and showcases and I have to say I'm absolutely loving it. There is a real buzz around Evergreen and it's really humbling to see, hear and feel. 😊
I thought I would round up what Evergreen has been up to in just the past few weeks for two reasons. Firstly, so you can listen in and learn all the little tips, tricks and insights that I have been sharing. Secondly, as I thought this might inspire you and help you realise: to grow a business, you have got to put your brand EVERYWHERE you can! What's funny is, the more you do this, the more opportunities present themselves… and so the momentum builds.
Here is what we've been up to in the past 3-4 weeks. Enjoy!
Step Change Podcast with Mike Foster
We recorded two podcast episodes back to back. The first was on SEO, which yielded some interesting insights on how we approach client campaigns here at Evergreen. The second focused on our business growth, and how we have built a 15 strong team in just over 2 years. Here is the SEO episode with the business one to be released very soon (I'll add it here once it is published).
See the full episode here.
Presentations for OBCN
We did a presentation to the Oxford Business Community Network talking about how we utilise LinkedIn to help our agencies reach and engage with our clients, long before they become paying clients. This was really good fun and I even got everyone attending to do their best jazz-hands.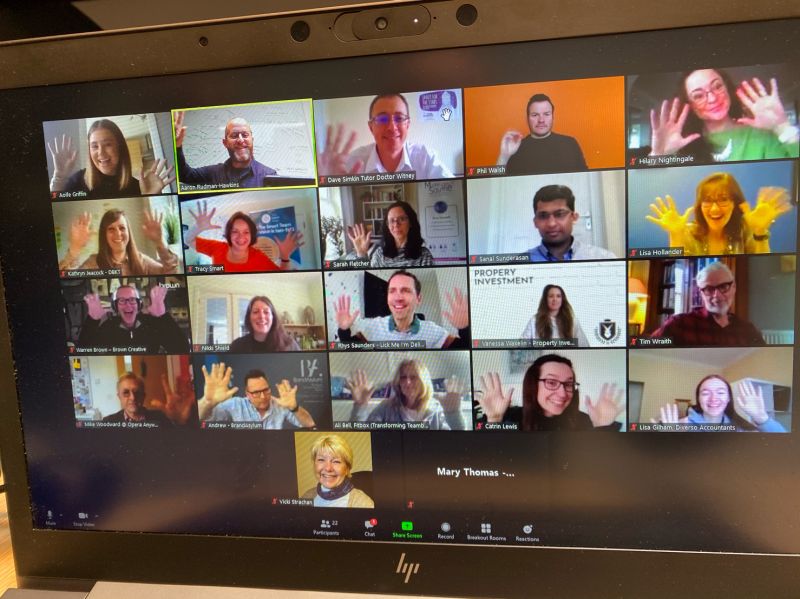 We appeared on the PPC Burrito Podcast run by Digital Gearbox.
We discussed, SEO and PPC, where they align and how they can support each other. It was good fun and nice to have a good chat with another local agency that is also doing really well and building a fantastic team.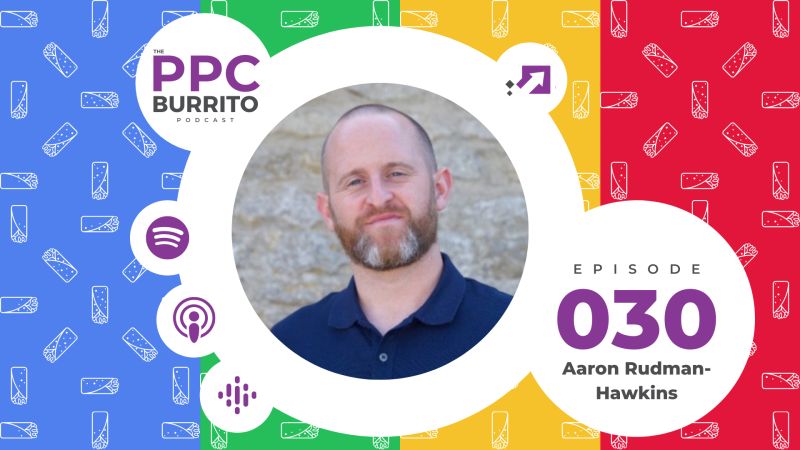 Agency Hackers talk
We were asked to share some insights into our rapid growth by Agency Hackers, this turned out to be a really interesting deep dive into the pain points of business growth. Here is a post put out on LinkedIn where you can listen into a few highlights as the whole interview is for Agency Hackers members only.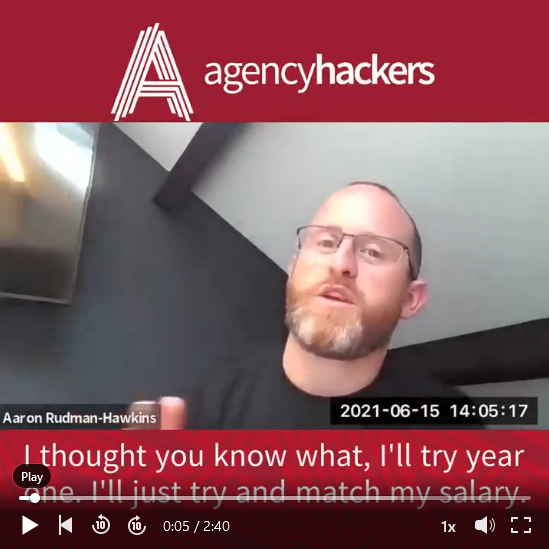 We presented in person at Open Doorz
Yes, we actually got the opportunity to present in person at Open Doorz, one of the networking groups we love. We had a great time sharing insights into how we completely overhauled our pitching process as a business and changed our fortunes from a win rate of around 33% to a win rate so far in 2021 of 88%. Quite incredible and the 20 or so members in attendance for this presentation got a really juicy insight into what we did and how we now do it.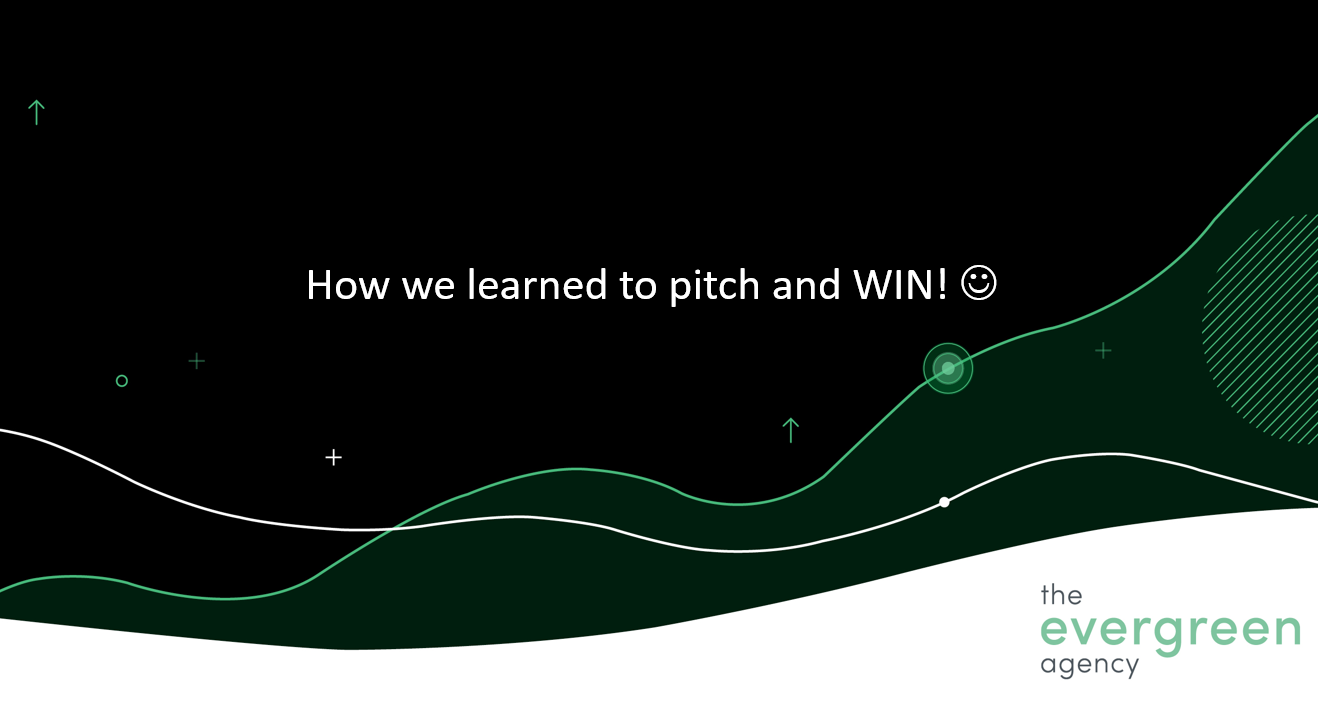 We have also done another couple of podcasts as well but these are yet to be published.
So there you have it, that's a snapshot of how we're getting Evergreen out there and keeping our agency top of mind.
No matter how busy we are, we always take the time to share, educate and help as many people as we can.