5 Google Ads steps to maximise ecommerce growth in 2023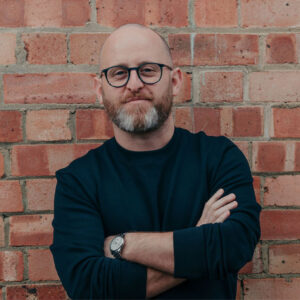 Aaron Rudman-Hawkins
Aaron Rudman-Hawkins is a dynamic digital marketing expert and a driving force behind The Evergreen Agency's success. With a passion for technology and a deep understanding of the ever-evolving digital landscape, Aaron has become a trusted name in the industry.
Read Aaron's bio here
PPC is a powerful digital marketing tool – capable of skyrocketing your sales, conversions, and online presence. Use this 5-step, Google Ads hack to boost your ecommerce growth in 2023.

When building your Google Ads campaign, make sure to consider the differences between each of the campaign types. For example:
If you are an ecommerce business selling products with a strong visual component, shopping ads could be the best way to attract users into converting.
If you want to build brand awareness, display ads will introduce your product or business to users at the top of the funnel – and at a far cheaper cost compared to shopping or search ads.
Search ads allow descriptive headlines, meaning you can more easily portray information that could lead a user to convert if it's not immediately observable from the product title, price or image.

A lower funnel keyword has a much higher chance of converting than an upper funnel keyword. An example of this type of keyword would be one that is a specific model of a product instead of a generic search for that product type.
This search should be treated as having a higher value since it is further down the funnel and at the final stage of a purchase decision.
Consider a higher bid adjustment to make sure these lower funnel keywords convert with your business – not a competitor.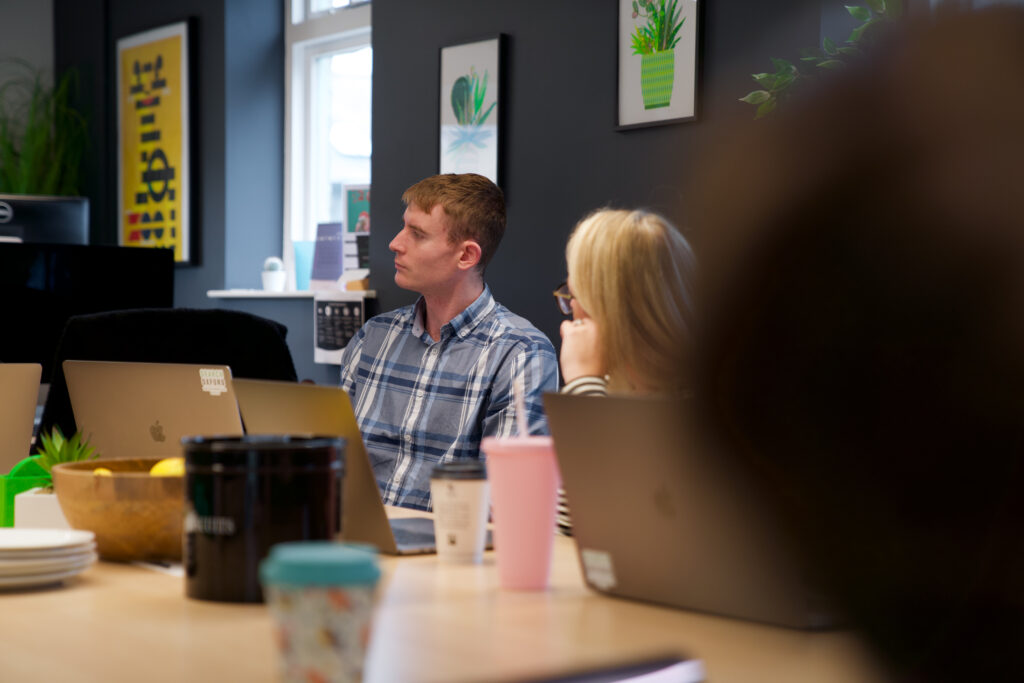 There are a variety of bidding strategies that will meet specific business needs (these three strategy types listed below are all applicable to search ads).
If you have a product that you need to stay visible at all times, then drive clicks to your website with a max clicks strategy. This strategy will gain the maximum amount of clicks possible within your set budget, and not focus on conversions.
If you have a product that has a tighter profit margin that needs to be met without fail, then consider choosing target ROAS. This strategy algorithm will work to identify users that will convert at a rate and cost that meets your needs.
Choosing a manual strategy will give you full control over the bid entered into the auction. This gives far more control over your advertising – but takes far more work and time.
It is always possible (and encouraged) to test bid strategies with experiments. Testing different strategies will yield better results to meet specific KPIs.

Remarketing ads (also called retargeting ads) are a great ad type to use for ecommerce businesses – whether you are focusing on brand awareness or looking to increase sales.
These ads:
Focus on targeting users who have visited your website in the past but did not necessarily make a purchase. This saves you money by only targeting users who have previously shown interest in your brand and product offering, giving you a higher chance of conversion compared to a user who has never heard of your business before.
Target your audience further with remarketing ads' customisable lists. For example, you can specifically target users who added products to their shopping cart but did not complete their purchase. Create a list of these users and apply it to the remarketing ads.

It is vital as an e-commerce business to know who your main competitors are and what their value proposition is in terms of offerings. By knowing this information, you can compare your current offerings (whether it be a sale or a delivery deal) to your competitors and see where you sit in the marketing landscape.
You can do this with some simple research on Google – however, there is a more efficient way to find this information.
Start by searching for a competitor on Google.
When you see their ad appear at the top of the page, click the arrow next to their ad title and click 'See More'.
This will then show you all of their ads based on the filters you select at the top of the page.
Here, you will get a wider picture of what their value proposition is, including any sales or offers they are advertising.
For more Paid Media strategies and tips on maximising your ecommerce growth this year, follow along with the Evergreen Agency on LinkedIn, our newsletter the Evergreen Way, or our blog.
___
👋 We are Evergreen and we grow ecommerce brands.
👉 See our ecommerce case studies.
👉 Discover our story.
👉 Subscribe to our YouTube channel.
👉 Join our weekly newsletter for digital marketing that cut through the noise.