5 reasons why SEO cannot be done for £500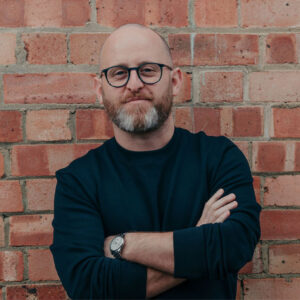 Aaron Rudman-Hawkins
Aaron Rudman-Hawkins is a dynamic digital marketing expert and a driving force behind The Evergreen Agency's success. With a passion for technology and a deep understanding of the ever-evolving digital landscape, Aaron has become a trusted name in the industry.
Read Aaron's bio here
In the early days of Evergreen, I had so many small businesses contact me, asking for SEO services with a budget of around £500 a month.
They weren't really interested in the how or why, they more just wanted the leads or sales.
And I definitely did work with some of these, generating some really great leads!
However ultimately, unless you're working with a freelancer, SEO and/or PPC cannot be done for such little investment by an agency. I'll explain why:
👉 Anyone good comes at a cost
As is the way in most industries, if you're good at what you do, you'll value your services at a premium – rarely will it be the bargain you hope for
👉 Compare the results you're wanting to achieve with the investment you're willing to provide
Be realistic with what you're asking for. I've you're wanting to grow your brands by £100,000s, is £500 really going to cut it? Would you provide your services at that cost if that was the return?
👉 Understand the discipline you're wanting
SEO isn't just SEO. There's lots involved and that budget will be broken down into things like tech, content marketing, promotion and account management / reporting. £500 becomes stretched rather thin right?
👉 What would your day rate be?
How would you value your time? What would your day rate be? Understand what you're asking for, the money and days your receiving for that investment and how much can be done.
That's it for this video and I'll see you soon, take care.
___
👋 I'm Aaron, connect with me on LinkedIn.
I'm the Founder & MD of Evergreen, a digital marketing agency that specialises in growing ecommerce & retail brands.
👉 See our ecommerce case studies.
👉 Discover our story.
👉 Subscribe to our YouTube channel.
👉 Join our weekly newsletter for digital marketing that cut through the noise.