A winner and a finalist – The Cherwell Business Awards!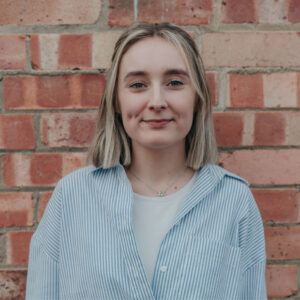 Amber Williams
Amber Williams is a passionate marketer who works to spotlight and shout about our expert Evergreen team. With a knack for organisation, Amber spins many plates to make sure Evergreen remains top of mind for those looking to grow their brand online.
Read Amber 's bio here
Last week, our team, along with many other incredible businesses, attended the Cherwell Business Awards and all we can say is… What a night!
We had not one but TWO finalists within our team, who we couldn't wait to go and show our support for (and also get dolled up for the occasion 😉)
Hosted at Bicester Motion, the event was of course decked out with an incredible selection of cars, both modern and vintage, to admire whilst we sipped our greeting drinks and got to know the other finalists.
We had such a great evening, full of incredible food, lots of laughter and some pretty great company too.
Our Managing Director Aaron came away winning the award for Business Person of the Year, a very well-deserved win if we do say so ourselves!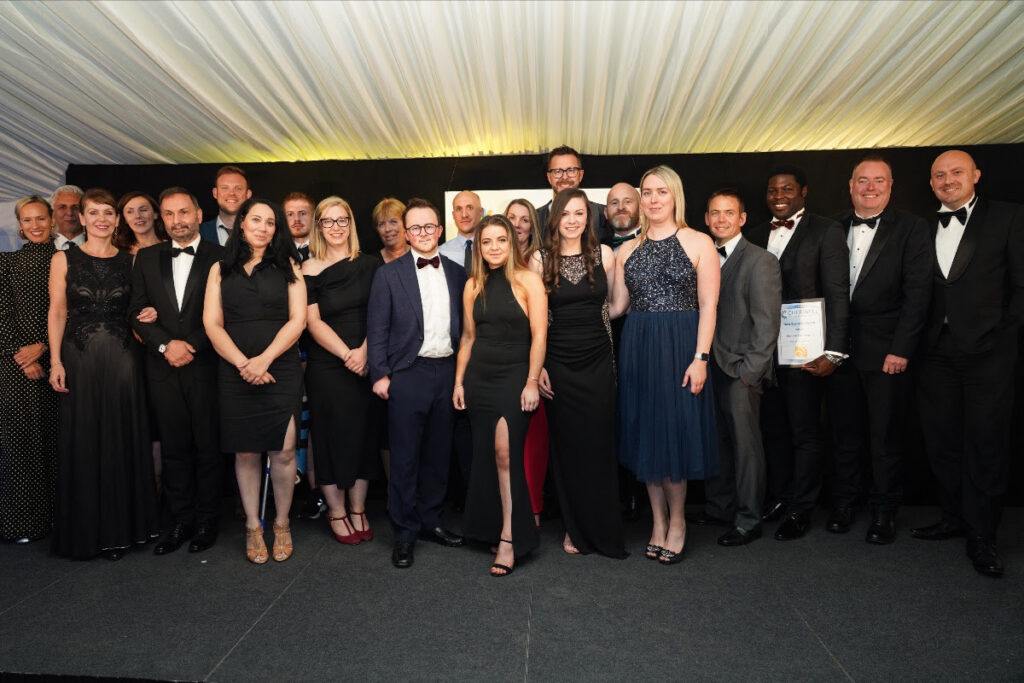 However, we wanted to give a big hats off to his fellow finalists, David Cooper and Anthony Tattersall. It was definitely a close call and it sounds like you're both doing some incredible work within the Cherwell District.
Here are a few words from Aaron regarding the award:
"Being recognised as Business Person of the Year is truly humbling. Running the business, I'm still learning as I go, but must be doing something right, as we're approaching our 10 year anniversary next summer here at The Evergreen Agency – Creative Digital Marketing Agency "
We also wanted to give a special shout out to Ellacotts Accountants, particularly Sharon Bratton and Demsey Slater for their belief in Aaron to be the winner of this award.
Although she just missed the award for Young Business Person of the Year, Naomi Francis-Parker is an absolute winner in our eyes. Her commitment to the agency and our clients is outstanding and therefore, to be selected as a finalist for this award is truly a testament to all of her hard work and dedication. Thank you Naomi!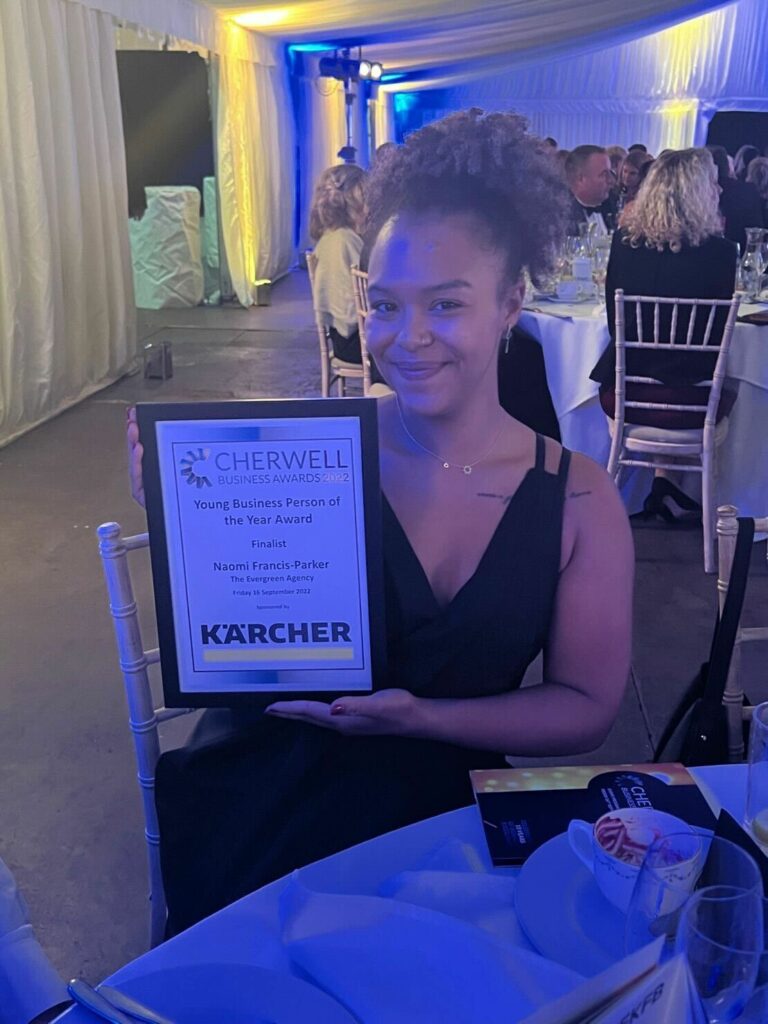 That being said, we also wanted to say a big congratulations to Harry Rickard for taking home the award last week and to Georgina Routen for being selected as a fellow finalist. These two definitely sound like they are on the road to success and they aren't slowing down any time soon, so congrats to both of you and we wish you all the best for the future.
Now, none of this wonderful evening would have been possible without the fabulous Placi Espejo and the entire team at Cherwell Business Awards Ltd. We wanted to say a massive thank you for yet another fantastic event, 10 years of showcasing the best Cherwell has to offer. 👏
And lastly, THANK YOU to each and every member of the team, they're the ones that make the magic happen every single day. 💪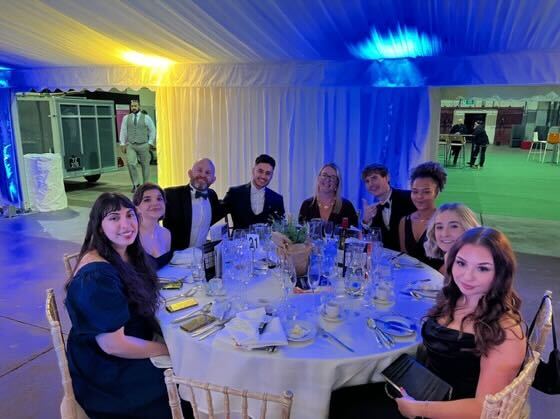 Being recognised for hard work is a great way of showing our clients and those interested in our services, just how hard we work for the success of their businesses.
So, if you fancy having a chat with Cherwell's Business Person of the Year, why not reach out on Aaron's Linkedin or our contact page to learn more!
___
👋 We are Evergreen and we grow ecommerce brands.
👉 See our ecommerce case studies.
👉 Discover our story.
👉 Subscribe to our YouTube channel.
👉 Join our weekly newsletter for digital marketing that cut through the noise.