Must-have digital marketing tools for every ambitious brand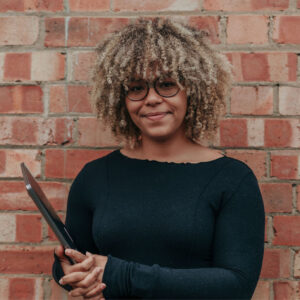 Naomi Francis-Parker
Naomi is Evergreen's Head of SEO and oversees the organic side of the agency. She is incredibly well versed in the core disciplines of digital marketing including content marketing, promotion and the technical side of SEO.
Read Naomi's bio here
It's no secret that brands need strong digital marketing to rise above the competition and gain an audience online. Aside from partnering with a stellar digital marketing agency, there are a number of must-have tools we would recommend for any of our clients or brands who are tired of wasting time on flat-lined campaigns.
By using these tools, you can identify suppressive problems and instantly boost strategy efficiency – from Content Marketing and SEO to Paid Media and Promotion.
In this digital marketing tools roundup, we have compiled and organised a list of essential tools that will drive traffic to your site, increase your sales and take your brand to the next level – whether you're a burgeoning ecommerce store, in-house marketer, or small retailer looking to save money.
Read on for:
Best tools for content marketing
Best SEO tools
Best tools for promotion
Best PPC tools
Best tools for in-house marketers
Best FREE digital marketing tools

The following tools are some of our content marketing favourites. They work in several ways to boost your creativity, edit as you write, and combat the all-dreaded writer's block.
Expert tip: Although the tools we share below should streamline the writing process, we do not recommend cutting corners with AI-generated content. At its best – it may limit the creativity and collaboration of your team. At its worst – Google will recognise it as spam.
Here are our favourite tools for content marketing: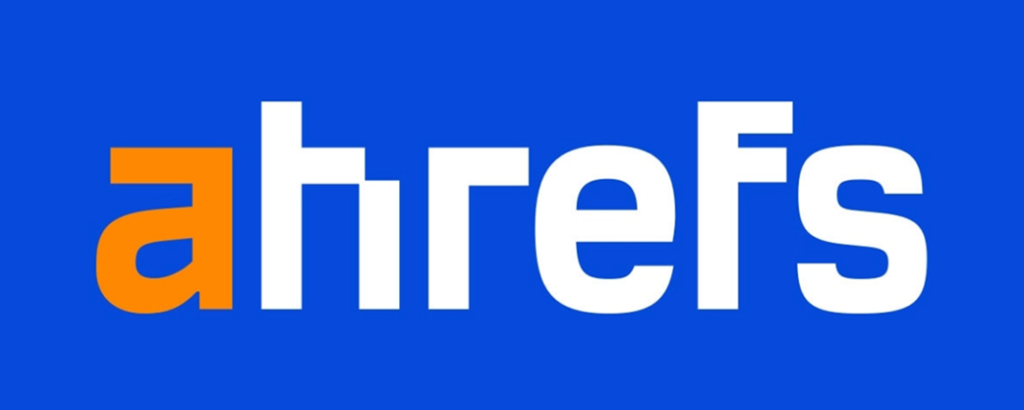 One of the best tools for content marketing, Ahref's content explorer tool is an easy and quick way for brands to discover the top-performing content in their niche.
Best for: Finding low-competition topics, the best content ideas, and link prospects.
Main features: SEO & social metric filters, competitor analysis of organic traffic & keyword rankings, and filter mix-and-match to discover all content opportunities for your brand.
Price: Ahrefs' standard and advanced packages contain the content explorer tool. These are priced at £159 and £319 a month.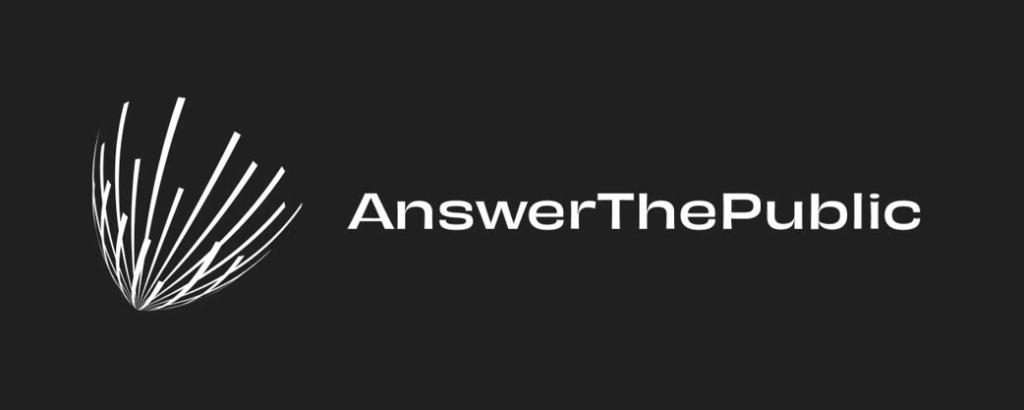 Answer the Public accumulates data across Google to discover what the people are asking about and what will rank highly on search engines.
Best for: Finding strong keywords and creating compelling content for your site.
Main features: CPC and search volume data, raw search insights, and endless content ideas.
Price: Search once a day for Free, or purchase one of the subscriptions that go for $9, $99, and $99 a month.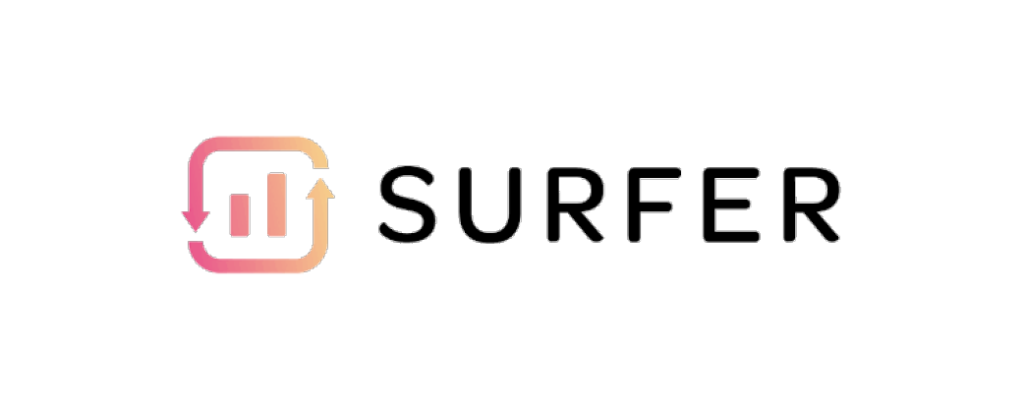 This tool will speed up your content creation and get you past writer's block in no time – from helping you generate catchy titles to real-time feedback and a detailed list of relevant keywords.
Best for: Fighting writer's block and real-time editing for the best keywords.
Main features: Real-time optimisation measurements, relevant keyword suggestions, and prompts to write with clarity and confidence all at the same time.
Price: Prices range from $49, $99, and $199 a month.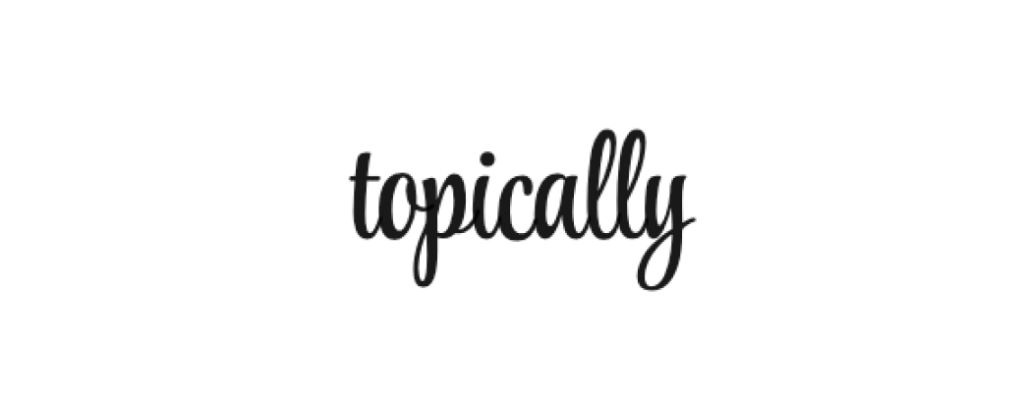 Topically provides visual knowledge graphs that can help you identify the relationships between entities and help you create content that ranks.
Best for: An insight into how search engines interpret content.
Main features: Topical map that represents all the entities you could discuss on your page.
Price: Free for up to 30 searches a month.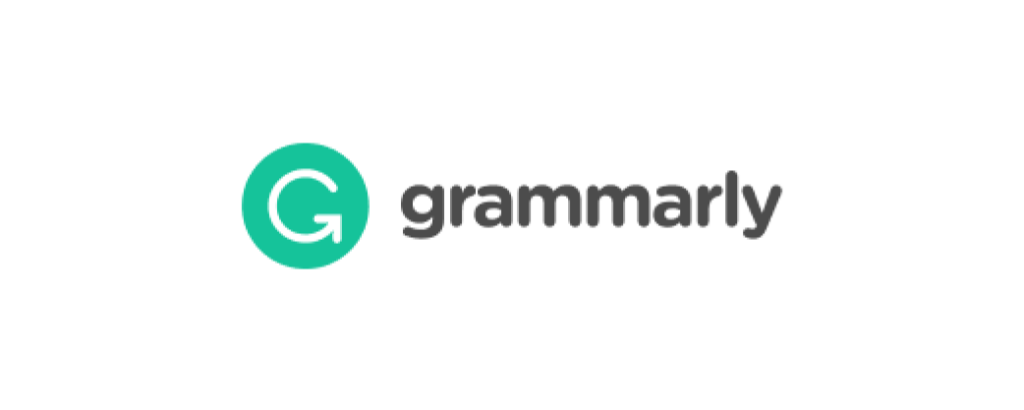 An absolute essential, Grammarly will ensure your writing is impeccable no matter where you're writing – from a Google doc to your CMS.
Best for: Hints and advice on how to improve your writing with colour-coded underlines.
Main features: Detection of misspellings, confused words, complex grammar issues, and confusing sentences.
Price: Free.

Be it technical, on-page, or local SEO, these following tools can help you meet your goals, save time, and ensure you have a strong SEO foundation on which to grow.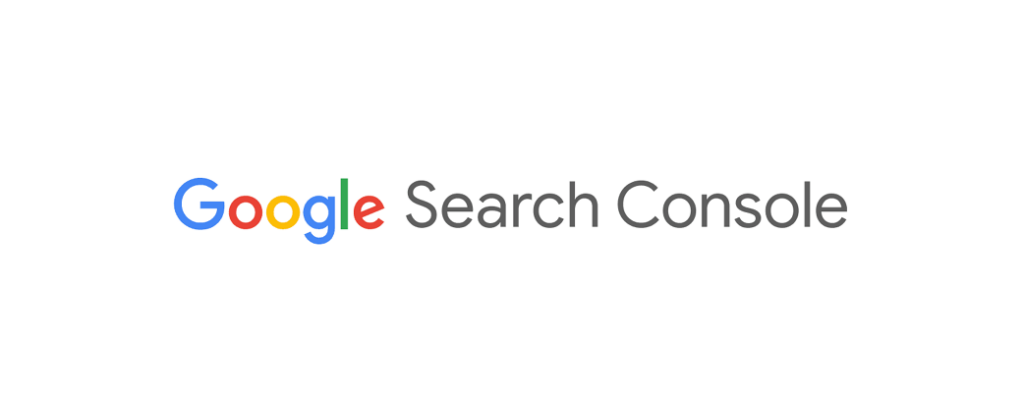 Get an understanding of how your website is ranking and what keywords it's ranking for with this key tool.
Best for: Improving your site health, search performance, and organic search visibility.
Main features: Indexing and crawling monitoring, reviewing internal and external links, overviewing search performance.
Price: Free.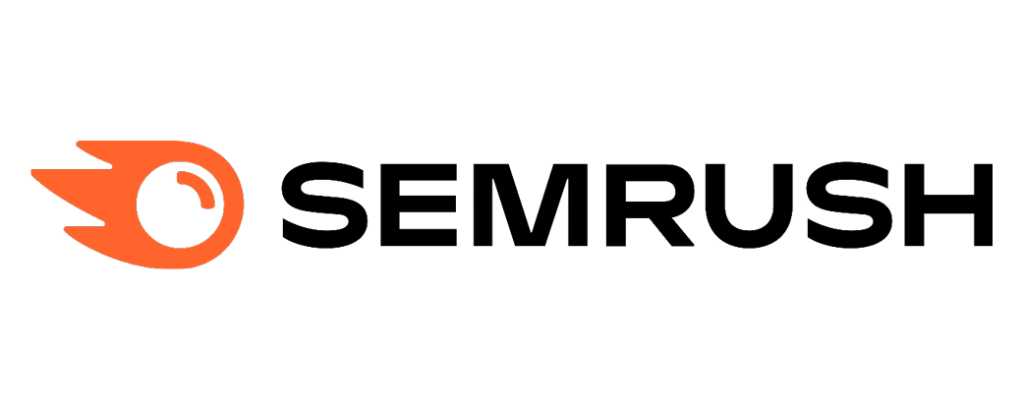 SemRush offers over 50 content marketing tools enabling you to find engaging topics for your target audience and do regular content audits with real-time reports.
Best for: Keyword research and competitor analysis, and an "all-in-one" digital marketing tool.
Main features: Link building, keyword research, localisation, SERP rank tracking, data visualisation, competitor analysis, audience insights and more.
Price: SemRush offers three payment plans that start at $119.95/month.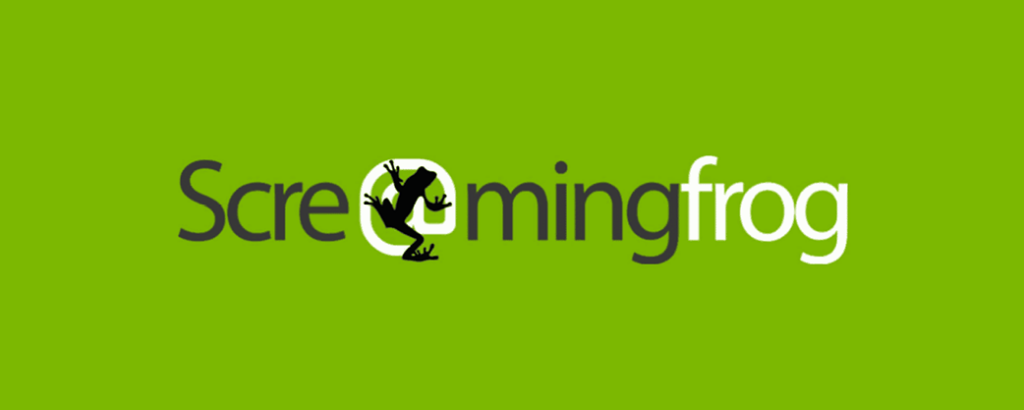 Improve your onsite SEO with this website crawler that extracts data and audits it for broken links, server errors, and other common SEO issues.
Best for: Quick and advances SEO audits.
Main features: Site visualisations, generated XML sitemaps, page title & metadata analysis, audit redirects, robots & directives reviewer, crawls & staging comparisons, scheduled audits, and more.
Price: Free version and paid version for £149 a year
Expert tip: Read on to our 'Best FREE digital marketing tools' section for more powerful SEO tools that are completely free of cost!

These must-have promotional tools offer access to extensive journalist and influencer databases while automating and simplifying your outreach.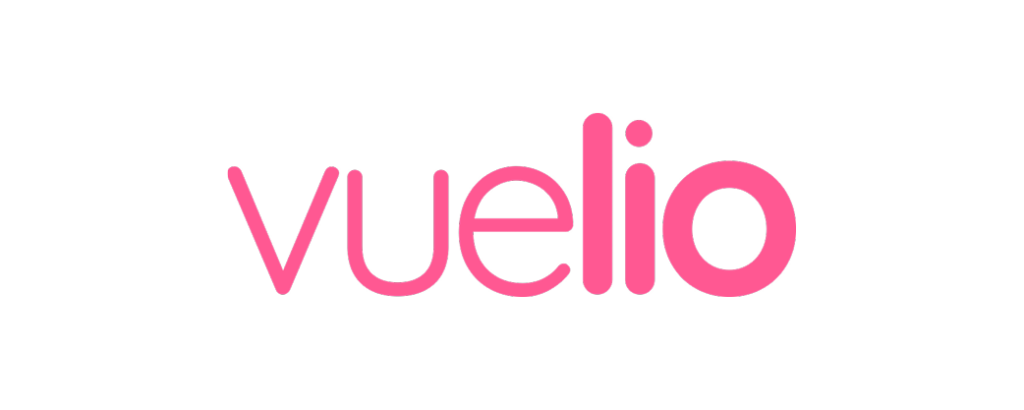 Find a comprehensive database of industry experts, journalists, and influencers, streamlining the process of creating and distributing press releases.
Best for: Connecting with journalists and monitoring your promotion campaigns.
Main features: Extensive search & filtering features, comprehensive database, flexible and intuitive distribution system, media monitoring service, marketing suggestions.
Price: Campaign prices are tailored to individual needs, and tend to be more expensive than other options. Price is negotiated through email.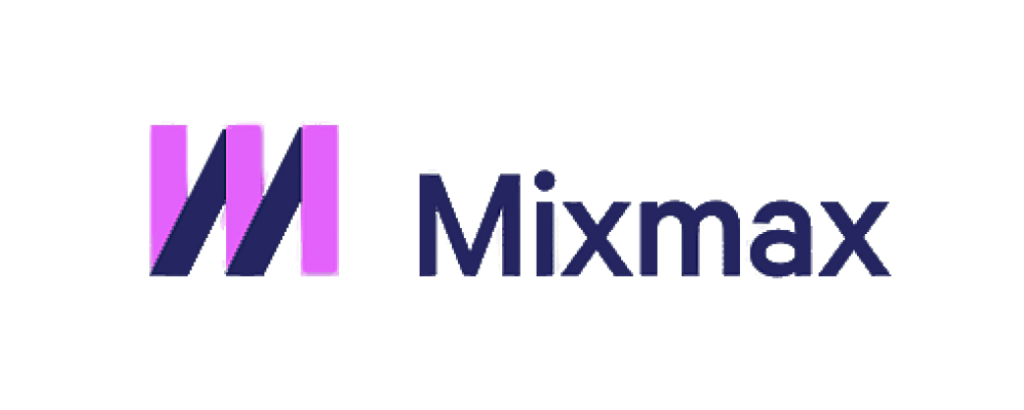 Automate your email sending, track who has opened your emails, and receive reminders to follow up with those who haven't responded.
Best for: Simple and cost-effective outsourcing of outreach.
Main features: Precise email tracking, scheduled email sequences, busywork automation, embedded polls & surveys, and engaging, personalised sequences.
Price: Starting with a free plan, Mixmax offers four price packages ranging from $24 to $69 a month.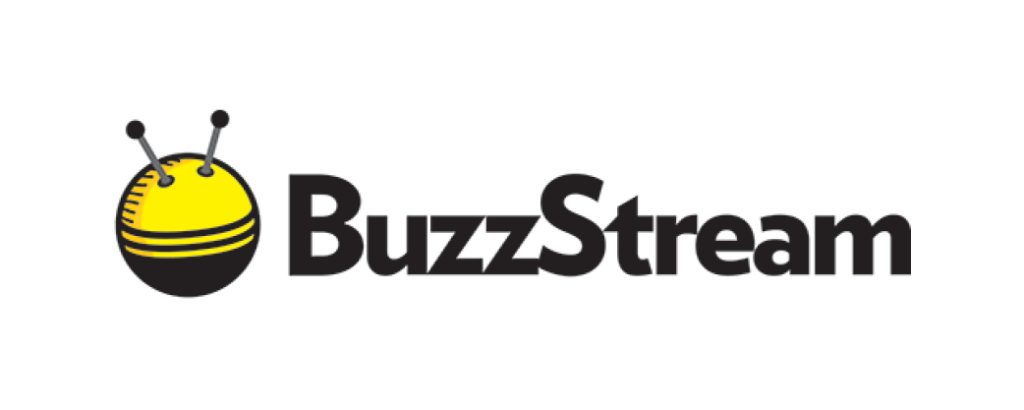 Keep organised as Buzzstream simplifies your outreach and grows your promotion by getting your ecommerce brand the placements it deserves.
Best for: Affordable link building and growing traffic through word-of-mouth marketing.
Main features: Contact info discovery, open, click, & reply tracking, email templates, scheduling & reminders, automated follow-ups, metrics on publishers & influencers, chrome extension, email performance reports, link monitoring, and prospecting searches.
Price: From $24 to $999 a month for a fully customisable solution.

The best PPC (pay-per-click) tools offer scalable and measurable methods to promote your online store, target your buyer personas and demographics, and increase your sales.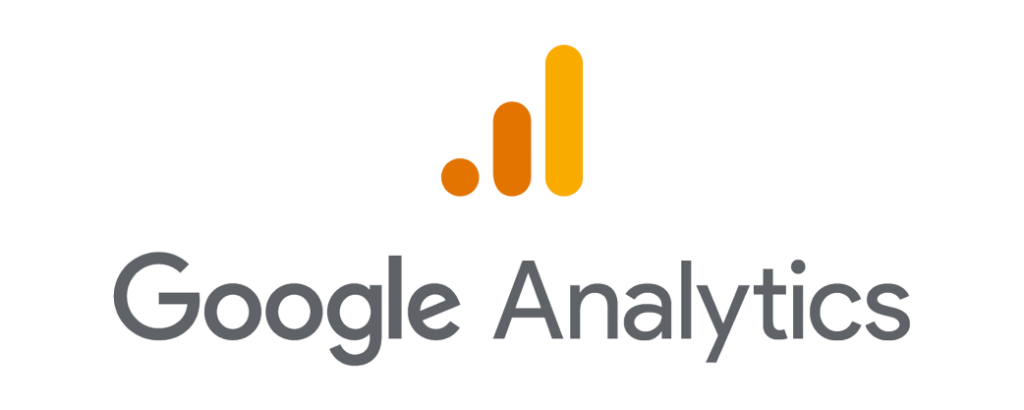 The ultimate (and most essential) PPC tool offers you insights that only Google can share.
Best for: Monitoring your campaigns, auditing your PPC traffic, and optimising your ad spend.
Main features: Remarketing feature, landing page performance tracking, real-time data, multi-channel funnels reports, attribution tracking, easy integration.
Price: Free and paid versions available.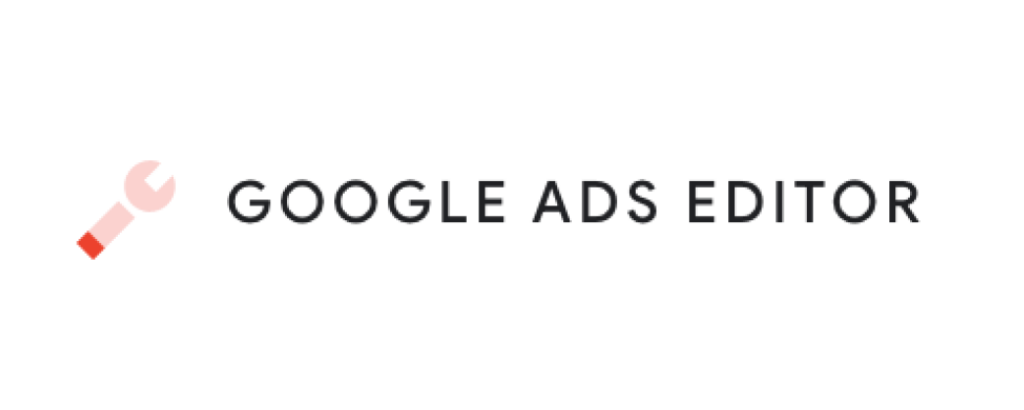 This Google-developed advertising system makes the entire process of creating ads, accounts, and campaigns a piece of cake.
Best for: Inexpensive campaign editing and reaching audiences that matter the most.
Main features: Downloadable campaigns, leverage bulk editing tools, performance statistics, import and export files from a single dashboard, robust reporting, effective target advertisements.
Price: Free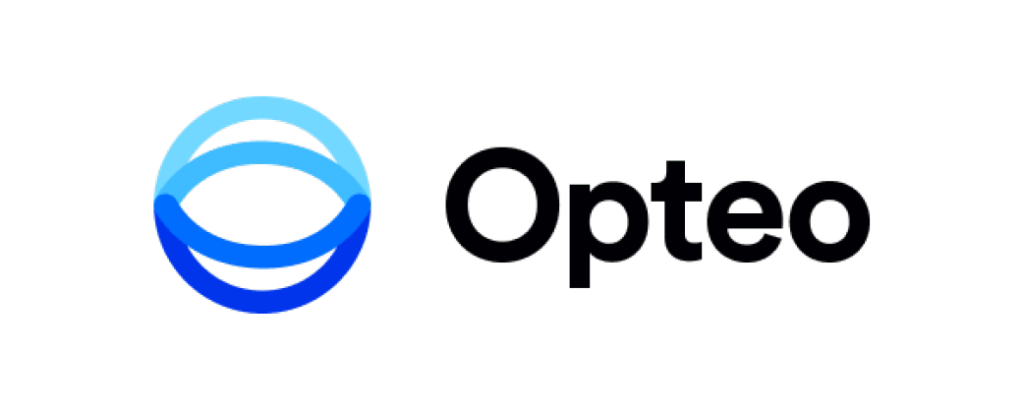 Improve your performance with Google Ads as Opteo continuously monitors your accounts and makes optimisation suggestions based on accurate data.
Best for: Google Ads management.
Main features: Google Ads alerts, reports, performance monitoring, budget management, segment exploration, keyword management, improvement on ad creative, shopping ad management and more.
Price: Pricing packages from $99 to $799 a month.

In-house digital marketers need to work with tools that are powerful enough and easy enough to understand on their own. Aside from the below tools, we also recommend partnering with agencies to receive help on a portion of your marketing. This way, you can have access to their expertise and credibility, as well as access to their technology.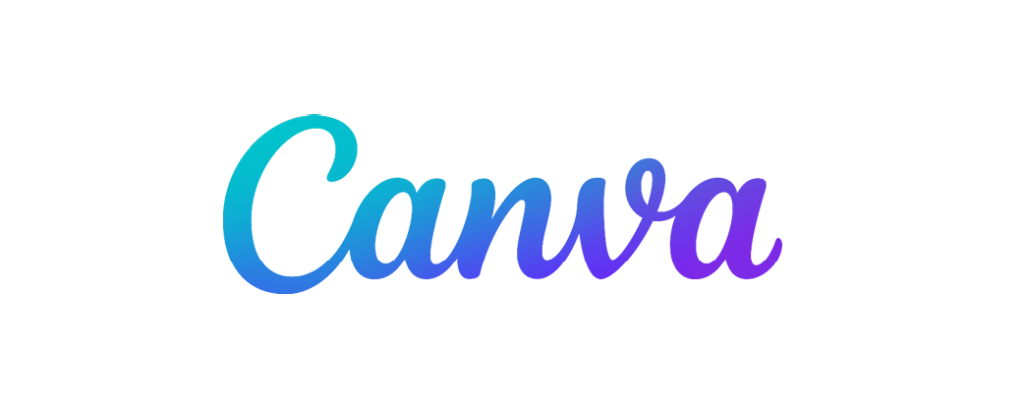 Even with Canva's free option, this powerful design tool will give you access to over 250,000 free templates and over 100 design types. The drag-and-drop editor makes for super easy customisations.
Best for: Quickly and inexpensively creating professional-looking infographics, videos, and content for your socials.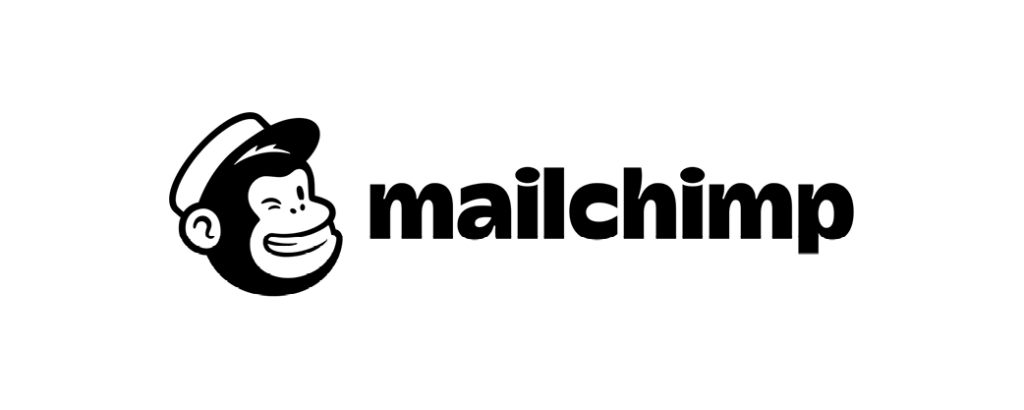 Ecommerce brands benefit big-time from email marketing, and Mailchimp is one of the best automation platforms available. Easily create engaging and branded emails, and save loads of time as Mailchimp manages your lists, schedules your email, and sends them out automatically.
Best for: Making your small businesses look professional.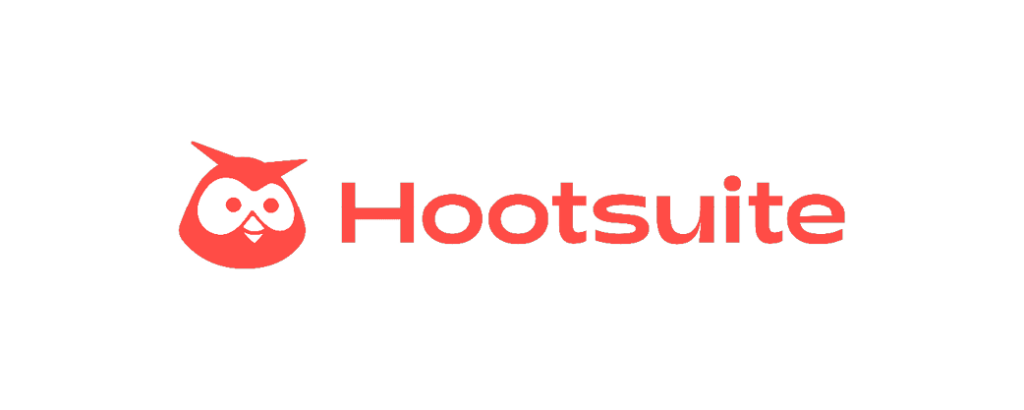 Make social media easy with all your channels kept in this central management platform. Schedule your posts in advance and get all your social media content for the coming weeks and months set up and ready in one go.
Best for: Simplifying and streamlining social media management.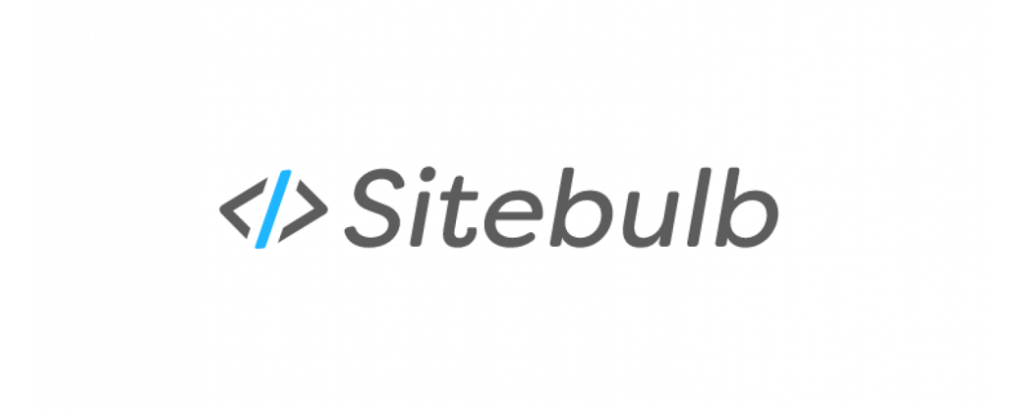 A technically sound website underpins every digital marketing activity, and a bad website will significantly hamper your digital marketing success. Find and fix any technical issues with your site with this tool. Sitebulb crawls your website and provides you with a thorough technical SEO report.
Best for: Assessing technical performance.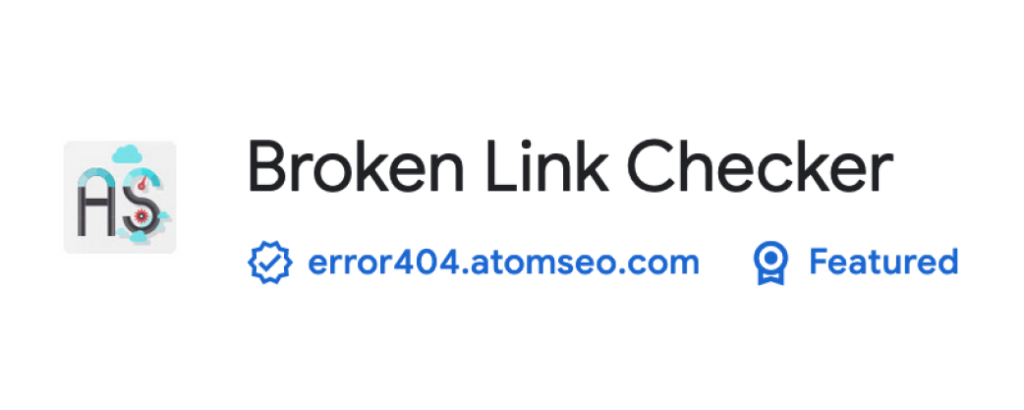 This free Chrome extension allows you to find and fix broken links on a page in an easy, quick, and super-efficient way – from backlink watch, automatic monitoring, internal link checks, analysis of external link availability, and speedy broken link reports.
Best for: Simple, free, and legal way to build links and strengthen SEO.

Although the following tools are completely free to use, they are in no way less useful or less powerful than the tools listed above! These are our favourite free digital marketing tools: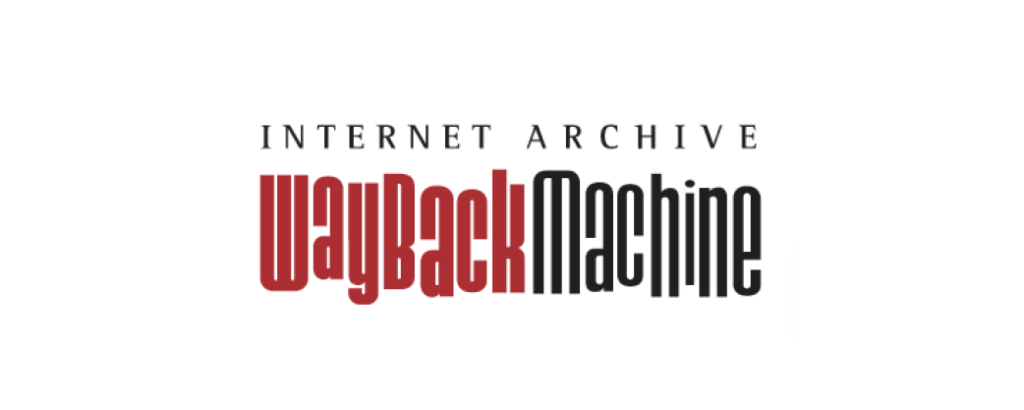 Want to see how a website used to look? Stick the URL in the Wayback Machine, and you'll have access to snapshots of that website over the years. This can be useful to build a picture of how a website has evolved over time which can be great for ideation sessions with web developers if you're considering getting a new website.
Best for: A historical look at any website.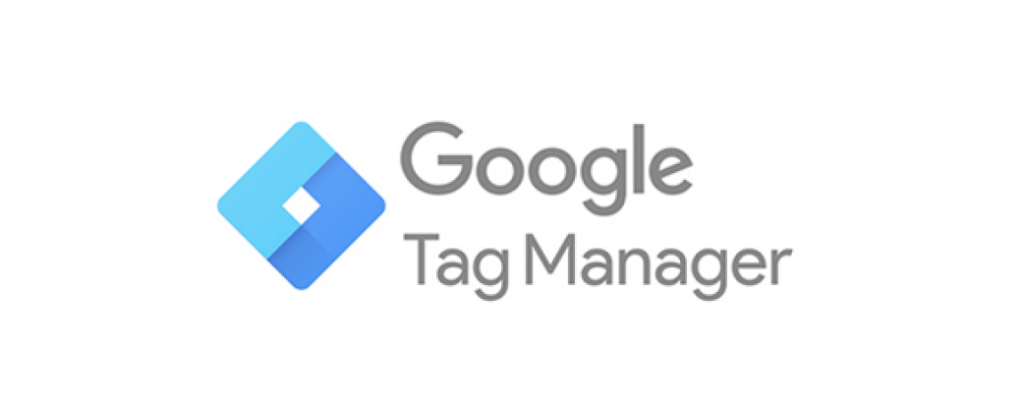 For most businesses that have multiple digital marketing activities going on, it's likely that they're using more than one piece of software to track users and measure performance. These pieces of software are added to sites via a piece of code, and lots of these pieces of code can quickly build up and become a pain to manage and update.
Google Tag Manager fixes this by allowing you to manage all of your tracking codes, events and tags in one place with ease. This tool is invaluable – not only allowing you to add code to your site (without needing to know any code), but also opening the door to a myriad of tracking opportunities as you can implement nearly any type of tracking with Google Tag Manager.
Best for: Managing multiple website tags and creating event-based tracking.

For businesses that have any type of off-site asset or campaign that is used to drive users to the website (think newsletters, social media campaigns etc.), tracking where these users come from is vital to assess success and performance.
The easiest way to do this is by adding UTM parameters to links within these assets or campaigns, and Google provides a free, quick, easy-to-use tool for creating these.
Best for: Creating campaign URLs for both Universal Analytics and Google Analytics 4.
Structured Data Viewer by ClassySchema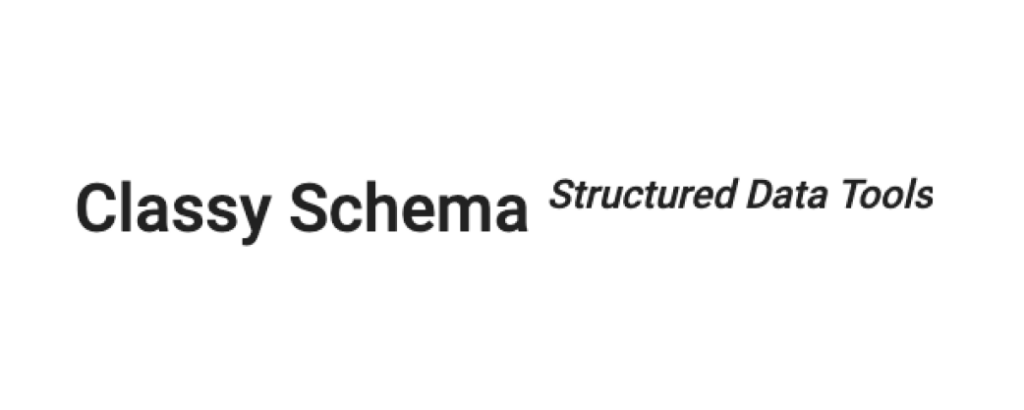 Google uses Structured Data (commonly provided by schema.org) to help it understand the subject of pages better. This tool lets you check the schema on your website and identifies errors so you can easily fix them.
Best for: Validating schema markup.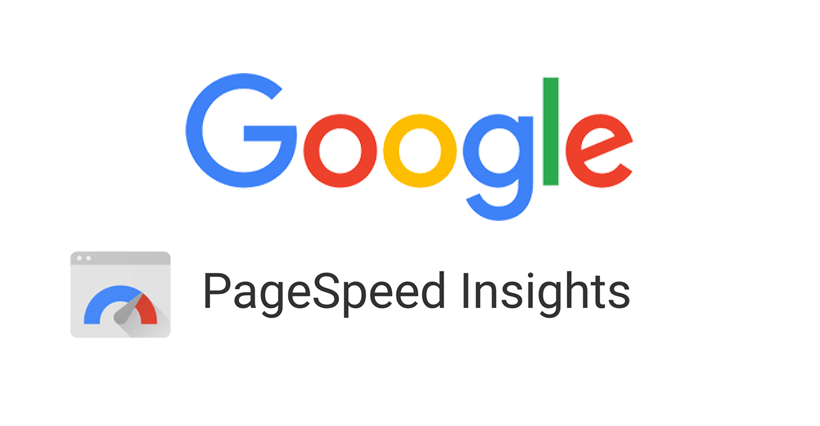 This Google tool lets you check your website speed on both desktop and mobile while providing recommendations on how to improve it. Speed is crucial to the success of a website, and this tool can help you boost performance, user experience, and rankings.
Best for: Site speed checks and checking Core Web Vitals.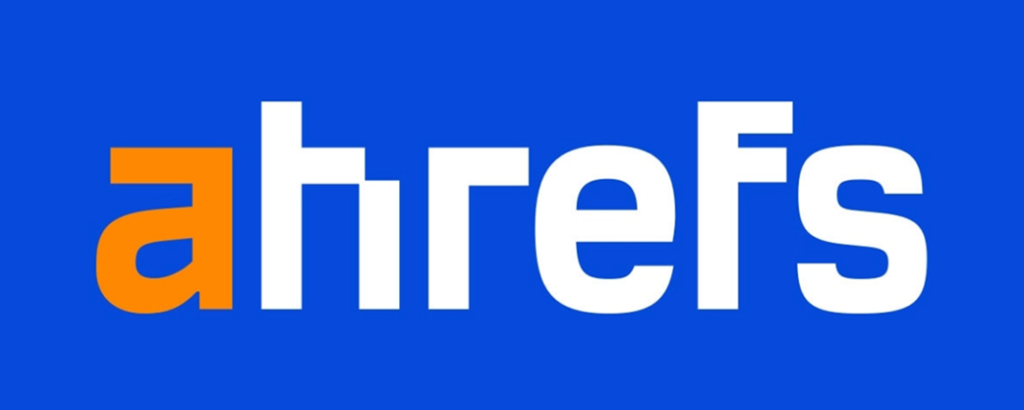 Another all-in-one tool with a handy toolbar, allowing you to get quick insights into any website's performance from the Google search results. It also allows you to export the search results into a spreadsheet, so you can analyse the data any way you like.
Best for: Quick analysis of the Google search results.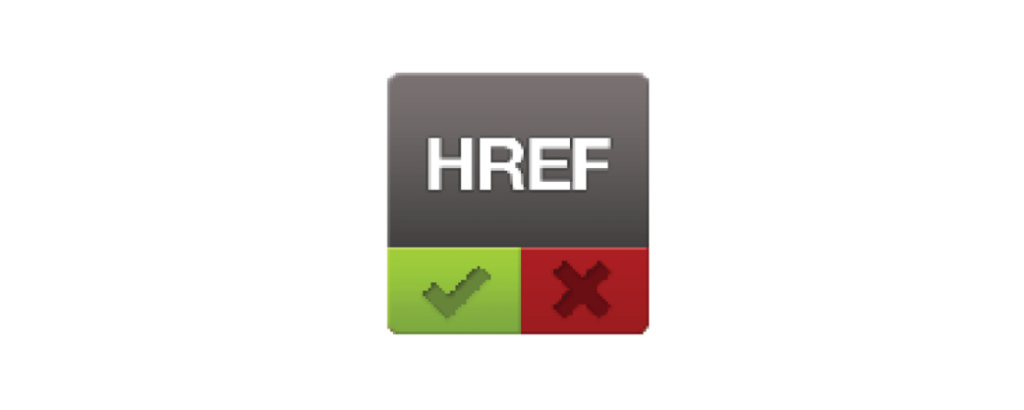 A Chrome extension that makes finding broken links on a page super easy to find and fix.
Best for: Quickly finding broken links on any page.

Get a quick synopsis of all the key elements on a page so you can focus your attention where it's needed most. You can check everything from HTTP status, indexability, links, canonical URLs, header tags and schema.
Best for: A quick snapshot of a page's SEO metrics.
Expert tip: Depending on your budget, it may be more affordable to outsource your marketing campaigns to freelancers or an agency. They will bring with them more advanced, powerful tools as well as the experienced staff needed to meet your goals.
No matter if you're setting up a new online store or looking for ways to expand and grow your profits, these digital marketing tools are sure to help you along your way. For more top SEO tools and guidance for ecommerce digital marketing, see our blog!
___
👋 We are Evergreen and we grow ecommerce brands.
👉 See our ecommerce case studies.
👉 Discover our story.
👉 Subscribe to our YouTube channel.
👉 Join our weekly newsletter for digital marketing that cut through the noise.