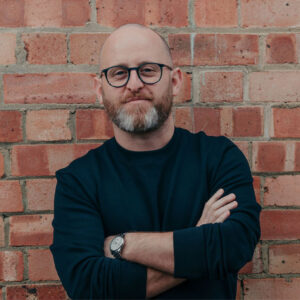 Aaron Rudman-Hawkins
Aaron Rudman-Hawkins is a dynamic digital marketing expert and a driving force behind The Evergreen Agency's success. With a passion for technology and a deep understanding of the ever-evolving digital landscape, Aaron has become a trusted name in the industry.
Read Aaron's bio here
This has been 10 years in the making and it has taken an incredible amount of hard work, dedication, learning and experimenting to get to this point.
I can now officially confirm that Evergreen is pivoting to focus entirely on supporting ecommerce brands.
Over the past 10 years we have worked with numerous ecommerce brands very successfully, building some incredible businesses along the way.
We have crafted a unique way of doing digital marketing that particularly suits ecommerce brands.
Our SEO approach perfectly suits how ecommerce websites are structured and we are experts at all the advanced technical stuff around canonicalisation, site architecture and URL hierarchy etc.
Our content marketing approach is literally made for #ecommerce brands. Our entire philosophy is built on creating 'evergreen content', which EVERY ecommerce brand needs in order to succeed organically.
Our promotion approach is entirely built around relevance and quality. No vanity 'click bait' digital pr campaigns from us and this perfectly aligns to how #ecommerce brands should be approaching their #digitalmarketing.
Our ppc is methodical, well-researched and often multi-layered across Search, Shopping, Performance Max as well as Retargeting, so all the components an ambitious ecommerce brand needs to scale online.
Our paid social advertising is built around retargeting and prospecting. Placing your brand in front of your ideal target customer at the right time is the name of the game with our paid social and despite being a relatively new service here at Evergreen, our early results are impressive.
As an agency, we are incredibly excited about this move into purely ecommerce and we recorded a video to share some of the key updates we're making.
Over the past 10 years, we've gone from working with small businesses to now, established National and International retail brands.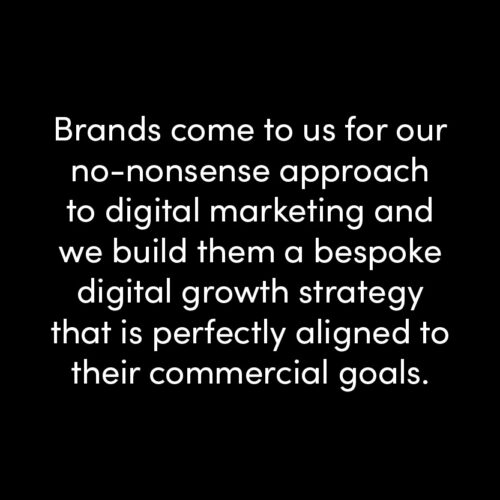 This is a HUGE milestone and update for the agency.
It has been months in the making, as we have had to update almost everything to reflect this change in business strategy.
We are Evergreen and we are ecommerce experts!
One of the biggest changes we've had to make in order to prepare for this change in business strategy, is to this very website that you're on right now. You see, the positioning of our website was no longer fit for purpose, it didn't reflect the brands we work with, the results we are getting and the expertise we have within our fantastic team.
That has all now changed, after close to 6 months of planning, writing, recording both ourselves and our clients, we now have a website that not only looks great (and is well optimised of course), but one that is also jam-packed with fantastic guides and ecommerce resources that are sure to help any ambitious ecommerce brand looking to scale online.
If I can also point you in the direction of another new addition to our website, Our Story, which details the past 10 years in a little over 10 minutes of film from our team. We had a lot of fun recording this, so we hope you enjoy watching it.
In the weeks, months, and years ahead you are going to witness us build Evergreen into the best ecommerce digital marketing agency in the UK.
More exciting announcements and updates coming very soon, so watch this space.
___
👋 We are Evergreen and we grow ecommerce brands.
👉 See our ecommerce case studies.
👉 Discover our story.
👉 Subscribe to our YouTube channel.
👉 Join our weekly newsletter for digital marketing that cut through the noise.