Our approach to digital marketing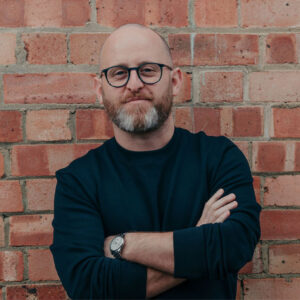 Aaron Rudman-Hawkins
Aaron Rudman-Hawkins is a dynamic digital marketing expert and a driving force behind The Evergreen Agency's success. With a passion for technology and a deep understanding of the ever-evolving digital landscape, Aaron has become a trusted name in the industry.
Read Aaron's bio here
We have a clear-cut process when working with brands here at Evergreen. Below details our approach to digital marketing, it is simple, yet highly effective and forms the basis for every single brand we partner with.

About your business – We want to know everything there is to know about your business, as this enables us to best support you with expert digital marketing.
About your products/services – We have to develop a deep understanding of your products and services in order to know how best to market them digitally.
About your goals / commercial objectives – Every great digital growth strategy is perfectly aligned to your business goals, we make sure this is the case from the start.

Your data and current performance – In order to grow, we need a complete understanding of where you are today and your current online performance.
Your industry and sector – Knowledge is power, and so by analysing the industry and developing a deep understanding of your sector, we are uniquely equipped to craft a bespoke digital marketing strategy for your brand.
Your competitors – We have the tools and expertise to peak behind the curtain into exactly what your competitors are doing and we use these insights to inform your digital growth strategy.

A digital marketing strategy that is aligned to your business objectives, which may include:
SEO – The foundation of your digital marketing success. We will make sure your website is optimised, accessible and easy to use.
Content marketing – Turning your website from a shop window into an information resource is a speciality of Evergreen and a key to scaling online.
Promotion – Relevance and adding value is the key to your success when it comes to promoting your brand this dictates how we approach link acquisition.
PPC – Placing your brand in front of your target customers at a time when they are looking to buy, this is the aim of our PPC campaigns.
Paid Social – Leveraging social media to engage and retarget your ideal customer at a time and place that suits them.

Technical recommendations – We work with your developers to make sure your website is crawlable, indexable and set up for optimal performance within the search engines.
On-page recommendations – Every page of your website should add value and have a purpose. We will audit and optimise your pages so it's clear to both users and search engines, what the purpose of each page is.
Conversion / goal tracking audit – Tracking is pivotal, yet all to often overlooked. Our experts will ensure every goal that matters to your business is set up and tracked correctly with the right attribution and configuration.
Product/service page copy audit – Your product and service pages present a unique opportunity for you to highlight your expertise, reinforce value and provide confidence the user is on the right page and should proceed.
Content upgrades – If a page on your website is working and adding value to your business, why not make it even better? Equally, if it's underperforming, our team will analyse whether it is best to keep, cull or consolidate.
Evergreen content – A staple of our agency for the past decade, we pride ourselves on creating 'evergreen content' for our clients, which transforms their online visibility.
Promotion (links)
Campaign planning – Researching and defining a clear promotional plan that utilises your expertise, industry knowledge to place your brand as a go-to provider for your product/service is the aim of all promotional campaigns we build.
Media list building – With the plan/strategy clear in our mind, our experts will utilise the industry-leading resources they have at their disposal to build a media contact list, so we can place your brand in front of journalists, influencers and website owners who have a vested interest in what you do.
Targeted outreach & follow ups – An art we have perfected over the years is knowing when and how to 'pitch' your brand. Timing and relevance play a huge part of your campaigns success and this is all factored into the promotional campaigns we run.
Account set up(s) – Whether it's Google, Bing, YouTube, Facebook or Instagram, our expert paid media team will set up your account, keeping the commercial objectives front of mind at all times.
Campaign build(s) – We like to keep things simple here at Evergreen, so rarely see the need for building dozens of campaigns, despite many of our client campaigns spending many thousands each and every month. We research and define a campaign structure that will meet your business goals and use whatever mix of campaign types that is required.
Ongoing management and optimisation – The success of your paid media campaigns will come down to how well they are managed and optimised, as the data is gathered and lessons are learned. Understanding what is working, what isn't and what to do with that information is key to optimising paid media performance and maximising return on ad spend (ROAS).

Overall business performance online – Cutting straight through the noise to the business KPIs, this is something we pride ourselves on doing. You can expect no bloated or overcomplicated reports from us.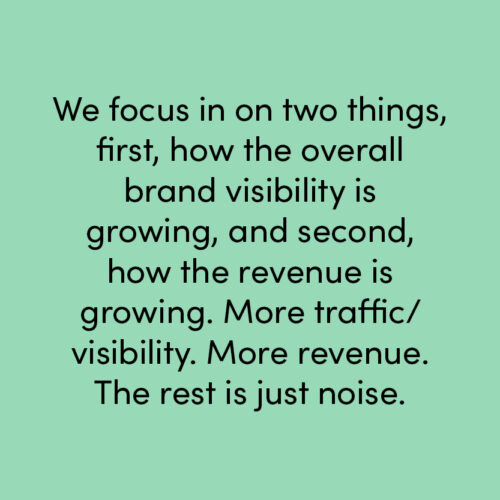 Against set KPIs (sales) – From the very outset we work with you to agree clear KPIs, so everyone is on the same page with what is expected and results can be tracked every step of the way.
Results per channel – Having an understanding of which channels are the key sales/traffic drivers is important to know and this is reflected in how we report and communicate.
Results year-on-year – Often the best way to measure and report on growth is to look year-on-year (YoY) and this is highlighted in our reports and quarterly updates.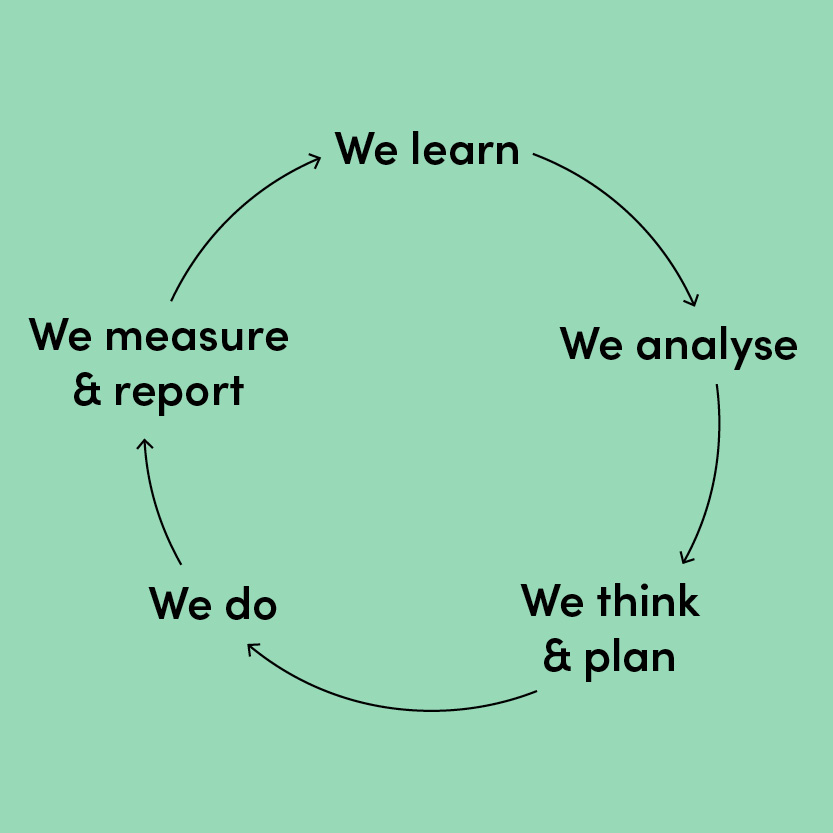 Like our approach? Get in touch today to see how we could help take your brand to the next level with a bespoke digital marketing growth strategy.
___
👋 I'm Aaron, connect with me on LinkedIn.
I'm the Founder & MD of Evergreen, a digital marketing agency that specialises in growing ecommerce & retail brands.
👉 See our ecommerce case studies.
👉 Discover our story.
👉 Subscribe to our YouTube channel.
👉 Join our weekly newsletter for digital marketing that cut through the noise.