Testimonial: Applebee's Fish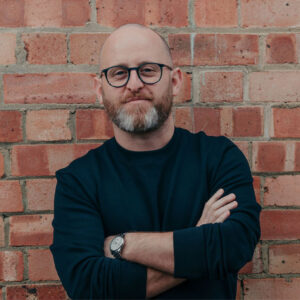 Aaron Rudman-Hawkins
Aaron Rudman-Hawkins is a dynamic digital marketing expert and a driving force behind The Evergreen Agency's success. With a passion for technology and a deep understanding of the ever-evolving digital landscape, Aaron has become a trusted name in the industry.
Read Aaron's bio here
Learn more about how we supported Applebee's Fish post-pandemic, boosting their online visibility and getting literal 'bums on seats'!
This partnership is a fantastic example of how simple, yet highly effective PPC can transform a business's visibility within the hospitality industry.
See all of our case studies to discover more brands that we have transformed through great digital marketing.
___
👋 We are Evergreen and we grow ecommerce brands.
👉 See our ecommerce case studies.
👉 Discover our story.
👉 Subscribe to our YouTube channel.
👉 Join our weekly newsletter for digital marketing that cut through the noise.