Testimonial: Ecology by Design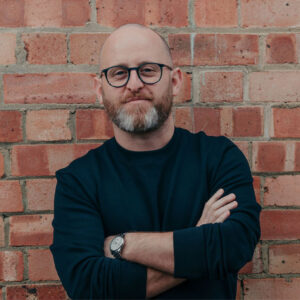 Aaron Rudman-Hawkins
Aaron Rudman-Hawkins is a dynamic digital marketing expert and a driving force behind The Evergreen Agency's success. With a passion for technology and a deep understanding of the ever-evolving digital landscape, Aaron has become a trusted name in the industry.
Read Aaron's bio here
Hear how we have helped Ecology by Design grow, expand and be recognised as a National provider for ecological services.
We first partnered with Ecology by Design back in 2019; a leading ecology consultancy. They wanted to improve their lead generation via SEO and PPC.
This partnership is a great example of how having a clear digital strategy and focusing on providing value via your website is key to online growth.
See all of our case studies to discover more brands that we have transformed through great digital marketing.
___
👋 We are Evergreen and we grow ecommerce brands.
👉 See our ecommerce case studies.
👉 Discover our story.
👉 Subscribe to our YouTube channel.
👉 Join our weekly newsletter for digital marketing that cut through the noise.