Testimonial: Hawkins Family Law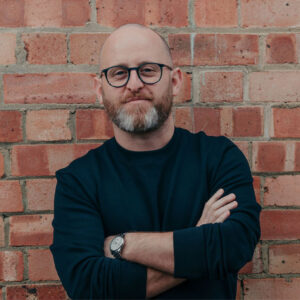 Aaron Rudman-Hawkins
Aaron Rudman-Hawkins is a dynamic digital marketing expert and a driving force behind The Evergreen Agency's success. With a passion for technology and a deep understanding of the ever-evolving digital landscape, Aaron has become a trusted name in the industry.
Read Aaron's bio here
Discover how we helped this family law company take their business to new heights!
Every SME thrives with local visibility. Particularly for a professional service, customers are seeking businesses that are local, trustworthy, and that most importantly; come up in search. Hawkins Family Law needed more clients, but in an industry that is sensitive and niche, this strategy and activity needed to be carefully executed.
With a 120% increase in visibility year on year, and a 225% increase in organic traffic year on year, we smashed our goal!
See all of our case studies to discover more brands that we have transformed through great digital marketing.
___
👋 We are Evergreen and we grow ecommerce brands.
👉 See our ecommerce case studies.
👉 Discover our story.
👉 Subscribe to our YouTube channel.
👉 Join our weekly newsletter for digital marketing that cut through the noise.