The Lounge Co. X Evergreen – New Partnership!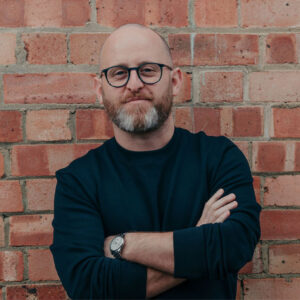 Aaron Rudman-Hawkins
Aaron Rudman-Hawkins is a dynamic digital marketing expert and a driving force behind The Evergreen Agency's success. With a passion for technology and a deep understanding of the ever-evolving digital landscape, Aaron has become a trusted name in the industry.
Read Aaron's bio here
We're kicking off Q2 with a brand new client partnership… Please welcome, The Lounge Co.!
That's right! The Lounge Co., which forms part of the Sofa Brands International collective, the largest collective manufacturer of quality sofas in the UK, has chosen Evergreen as their new digital partner for 2023 and beyond.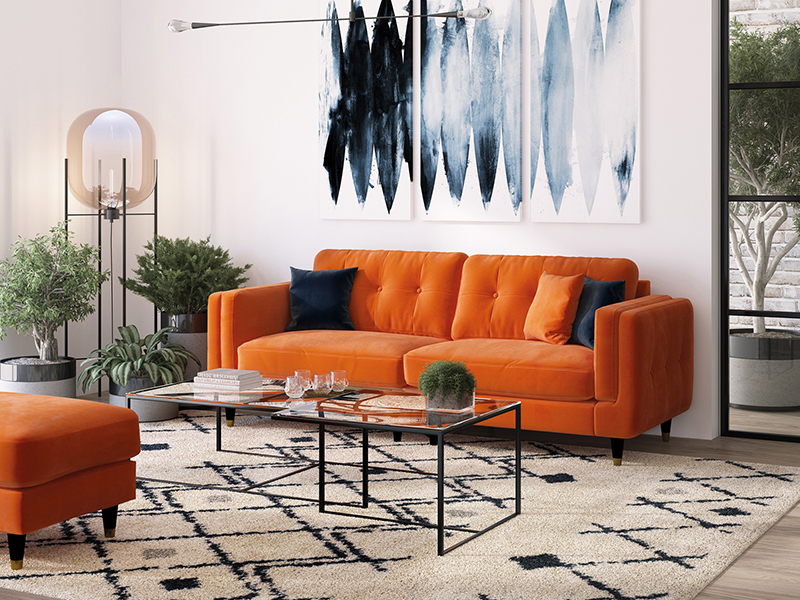 The Lounge Co. prides itself on manufacturing high-quality, contemporary sofas for homeowners, with sofa collections that are durable, affordable and always British-made. With decades of experience, The Lounge Co. champions function, form and craftsmanship with its approach to sofa design, resulting in versatile sofas that are family-friendly, pet-friendly and handmade with care.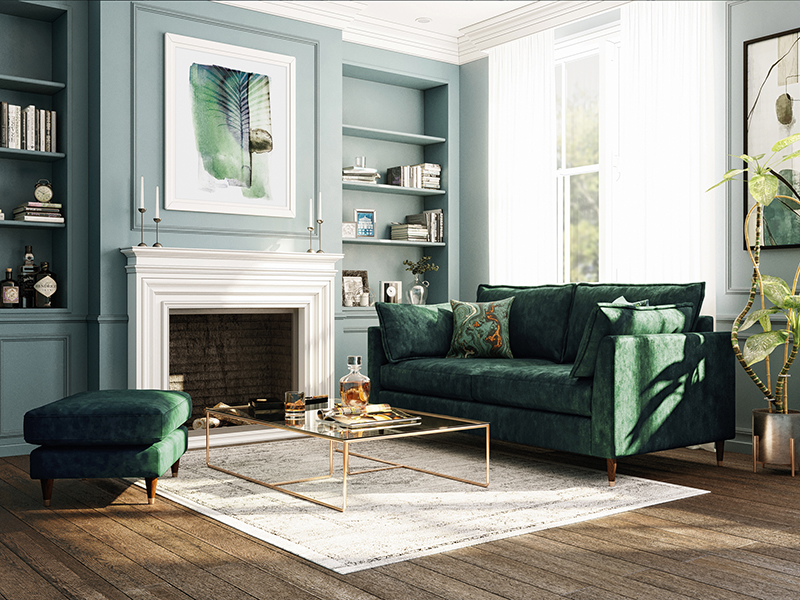 It's safe to say the team are biting at the bit to get started with this brand. With so much ecommerce expertise within our arsenal, we cannot wait to help The Lounge Co. take their digital performance to new heights.
With over 120 beautifully finished fabrics and leathers to choose from, homeowners can also browse through over 20,000 designs and styles. The Lounge Co. has an entire furniture range including sofas, chairs, footstools and cushions; homeowners can visit the brands' London flagship stores in Chiswick and Islington to explore their latest creations.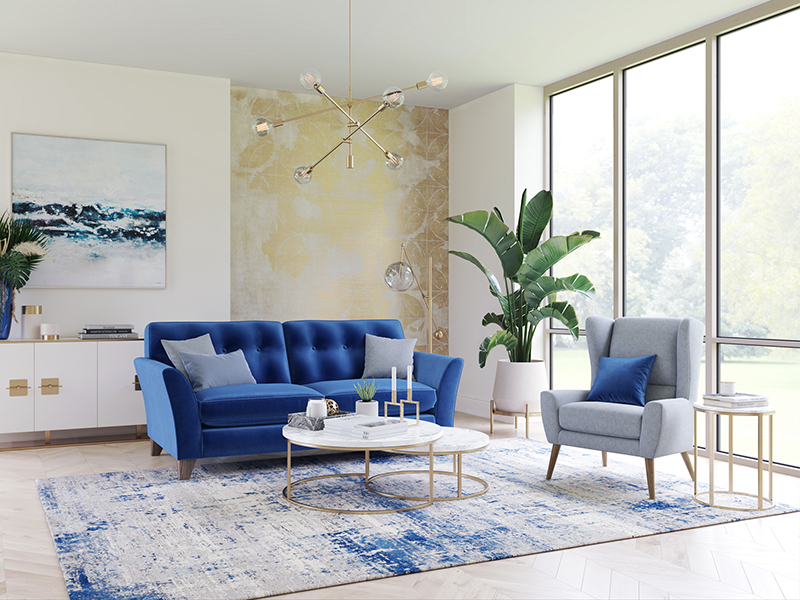 Here's what Craig Lyus, Group Digital Trading Manager at The Lounge Co. had to say about the new partnership:
"We're genuinely thrilled to be teaming up with Evergreen. We spoke with half a dozen highly-recommended award-winning agencies, but from my first call with Aaron, there was always a clear front-runner. There was an obvious sense of commerciality and they didn't make the pitch about themselves – they identified clear areas where we can improve and how we get there.
We needed a fresh lease of life after the input of our previous agency of seven years became stale. We really believe Evergreen will give us that, and their ideas and enthusiasm have given our whole team a big lift during a challenging period in furniture retail. We can't wait to get started."
By implementing one of our bespoke digital growth strategies, we are going to be providing The Lounge Co. with the Evergreen way of doing digital marketing.
Our simple, yet highly effective approach forms the basis for every single ambitious brand and client we partner with. To learn more about our approach, check out our blog post.
We can't wait to start working with The Lounge Co. team and help to accelerate their online growth. Watch this space…
If you're an ambitious ecommerce brand ready to start ramping up your digital growth, we have some spaces available! Get in contact today and let's chat more on how we can help.
___
👋 We are Evergreen and we grow ecommerce brands.
👉 See our ecommerce case studies.
👉 Discover our story.
👉 Subscribe to our YouTube channel.
👉 Join our weekly newsletter for digital marketing that cut through the noise.