There's only one way to kick off the month of May… New client alert!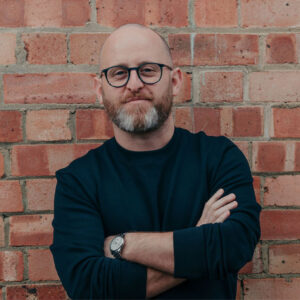 Aaron Rudman-Hawkins
Aaron Rudman-Hawkins is a dynamic digital marketing expert and a driving force behind The Evergreen Agency's success. With a passion for technology and a deep understanding of the ever-evolving digital landscape, Aaron has become a trusted name in the industry.
Read Aaron's bio here
That's right, you read that correctly. We have just kickstarted the month of May with an incredibly exciting new client win!
We are delighted to confirm the leading Women's Designer Clothes retailer Trilogy Stores  have chosen The Evergreen Agency as their new digital marketing partner to propel their online growth over the next 5 years.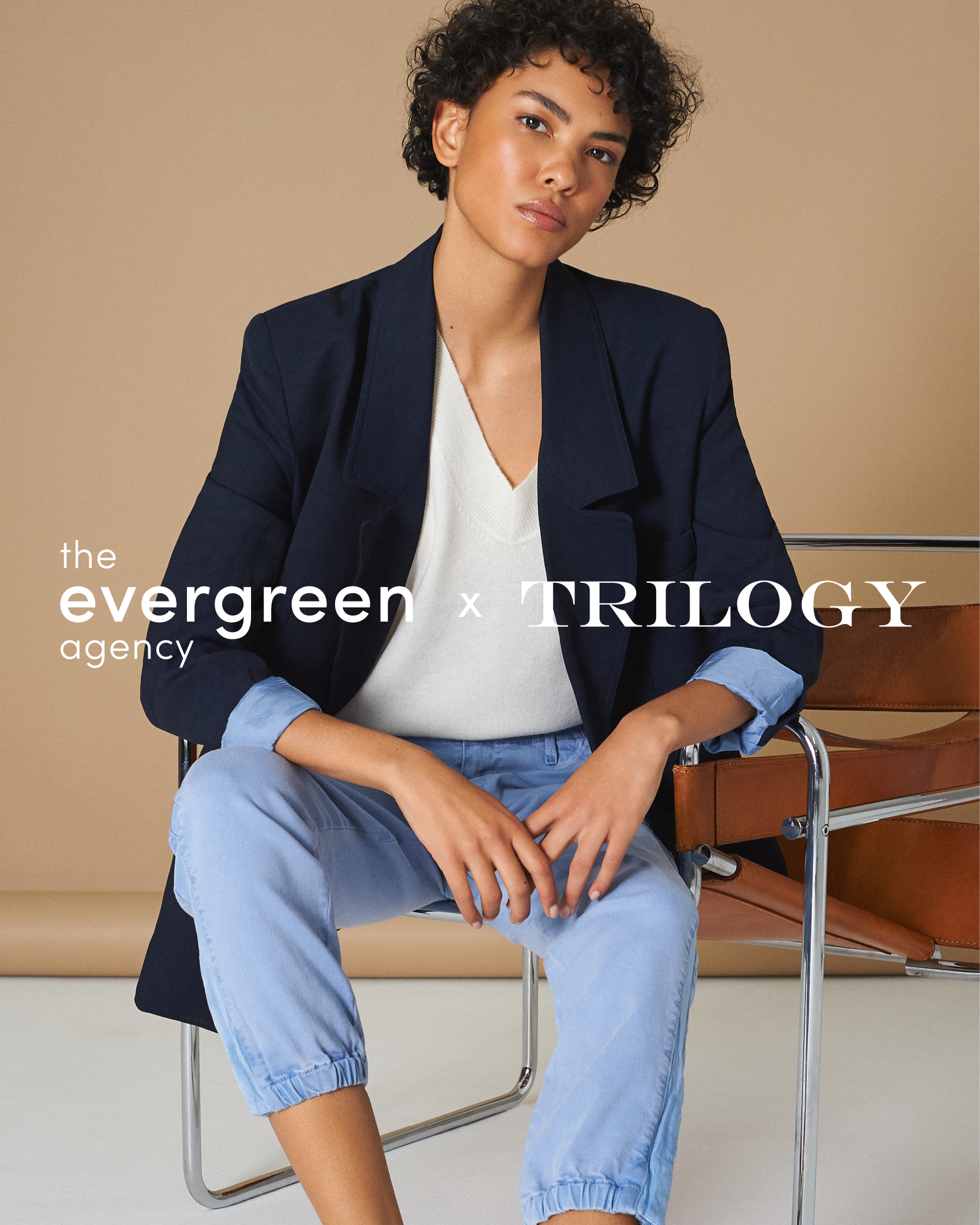 With 5 stores in central London and numerous exclusive brands that only they stock, Trilogy are already the go-to denim retailer in the UK and our plan is to take that offline authority and brand recognition and turn them into THE denim authority online.
By implementing our bespoke digital growth strategy, we are providing Trilogy with the full Evergreen way of working.
With a renewed strategy and focus, we aim to drive traffic and sales online; offering the best possible service to consumers across the UK. We are set to increase Trilogy's online visibility and amplify the brand name even further than it currently is.
It's a big challenge, it's a big assignment, but one we are incredibly excited to get started on.
This creative digital marketing campaign will be spearhead by our creative director Harriet Rudman-Hawkins 💪
Watch this space as the Evergreen team work their magic…
Want to know some digital tips and tricks for your retail business?
Want to hear more about the Evergreen team and all we get up to?
Sign up to The Evergreen Way here.
___
👋 We are Evergreen and we grow ecommerce brands.
👉 See our ecommerce case studies.
👉 Discover our story.
👉 Subscribe to our YouTube channel.
👉 Join our weekly newsletter for digital marketing that cut through the noise.