Stop stressing about keywords, think of topics instead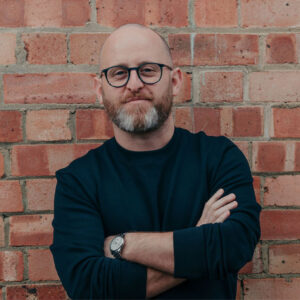 Aaron Rudman-Hawkins
Aaron Rudman-Hawkins is a dynamic digital marketing expert and a driving force behind The Evergreen Agency's success. With a passion for technology and a deep understanding of the ever-evolving digital landscape, Aaron has become a trusted name in the industry.
Read Aaron's bio here
I see so many people hyper-focusing on keywords and worrying over things like:
How many keywords they should have
Whether they've chosen the right keywords
Whether they're optimised correctly
Please, just stop stressing!
In this Ask Aaron video, I'll be explaining the following points to explain why we rarely focus on keyword research, any why topics should become your main focus:
👉 We rarely do keyword research
👉 Why we focus on topic research instead
👉 Identifying the topics you want to rank for
👉 Examples of topic research
___
👋 I'm Aaron, connect with me on LinkedIn.
I'm the Founder & MD of Evergreen, a digital marketing agency that specialises in growing ecommerce & retail brands.
👉 See our ecommerce case studies.
👉 Discover our story.
👉 Subscribe to our YouTube channel.
👉 Join our weekly newsletter for digital marketing that cut through the noise.