Winners at the UK Ecommerce Awards!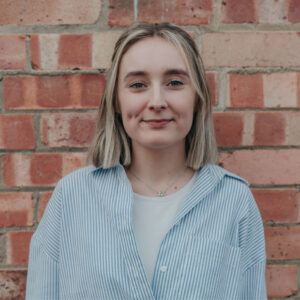 Amber Williams
Amber Williams is a passionate marketer who works to spotlight and shout about our expert Evergreen team. With a knack for organisation, Amber spins many plates to make sure Evergreen remains top of mind for those looking to grow their brand online.
Read Amber 's bio here
Following our recent pivot towards ecommerce earlier this year, we thought it was about time that we threw our digital marketing hat in the ring for the UK Ecommerce Awards – it's what we excel at after all.
After a fantastic evening celebrating with our fellow nominees, we are incredibly excited to announce that not only were we selected as a finalist for four of the applications we submitted…
We also won the silver award for "Ecommerce Search Campaign of the Year"!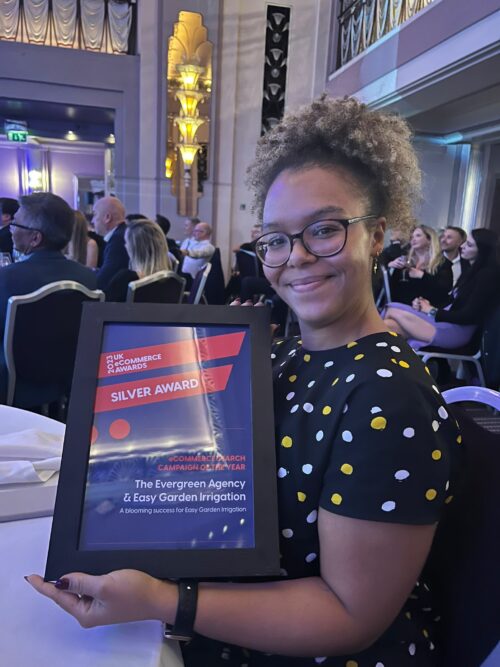 We've been working with some fantastic ecommerce brands over the last few years, achieving some staggering results that we're incredibly proud of.
With those achievements in mind, we decided to put forward some applications for the following award categories to showcase how great our team really are at what they do:
👉 DIY, Home, Furniture and Interior Design Ecommerce Website of the Year
👉 B2C Ecommerce Website of the Year
👉 Ecommerce Search Campaign of the Year
👉 UK Ecommerce Medium Agency of the Year
To be recognised not only finalists, but as a silver award winner, by the judges of the UK Ecommerce Awards is such a great achievement for the agency, especially so soon after our recent pivot towards ecommerce!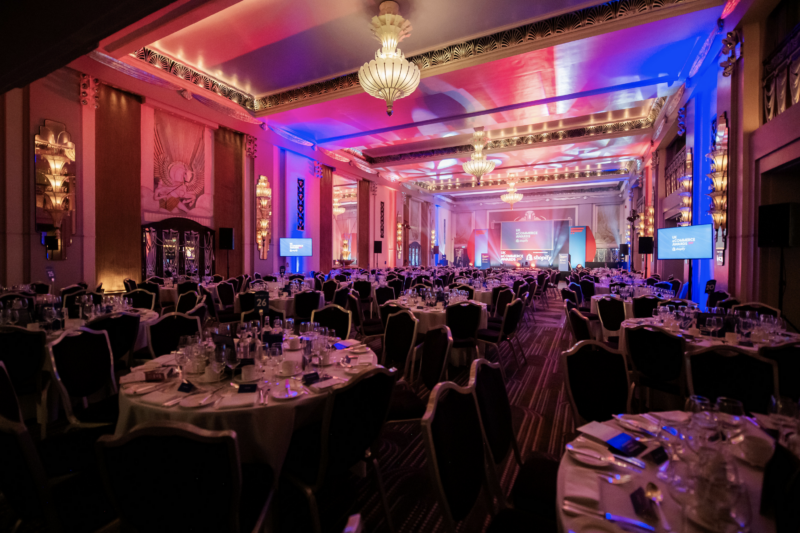 Don't get me wrong, we knew we absolutely LOVED working with brands who were just as passionate about the power of digital marketing as we were.
And we KNEW our team were experts when it came to growing brands using SEO, Content Marketing, Promotion and Paid Media.
But it's still a fantastic feeling to have peers within the industry recognise just how good our team are at what they do.
We sent our MD, Aaron, and our Head of SEO, Naomi, out to the awards ceremony last week; they both agreed it was another fantastic evening run by the Don't Panic Events team, so thank you!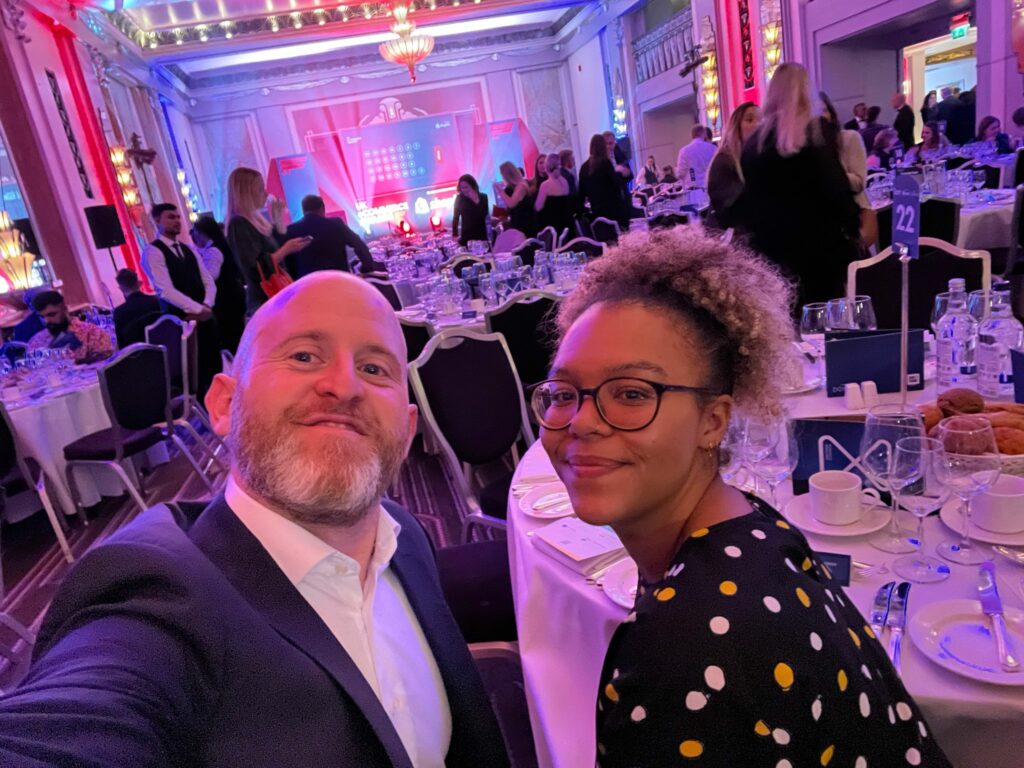 Hopefully we'll be able to catch up with some of our fellow nominees at the upcoming UK Search Awards later this month!
Want to keep up to date on our awards journey? Make sure to sign up to the Evergreen newsletter and follow us on LinkedIn for all agency updates!
___
👋 We are Evergreen and we grow ecommerce brands.
👉 See our ecommerce case studies.
👉 Discover our story.
👉 Subscribe to our YouTube channel.
👉 Join our weekly newsletter for digital marketing that cut through the noise.